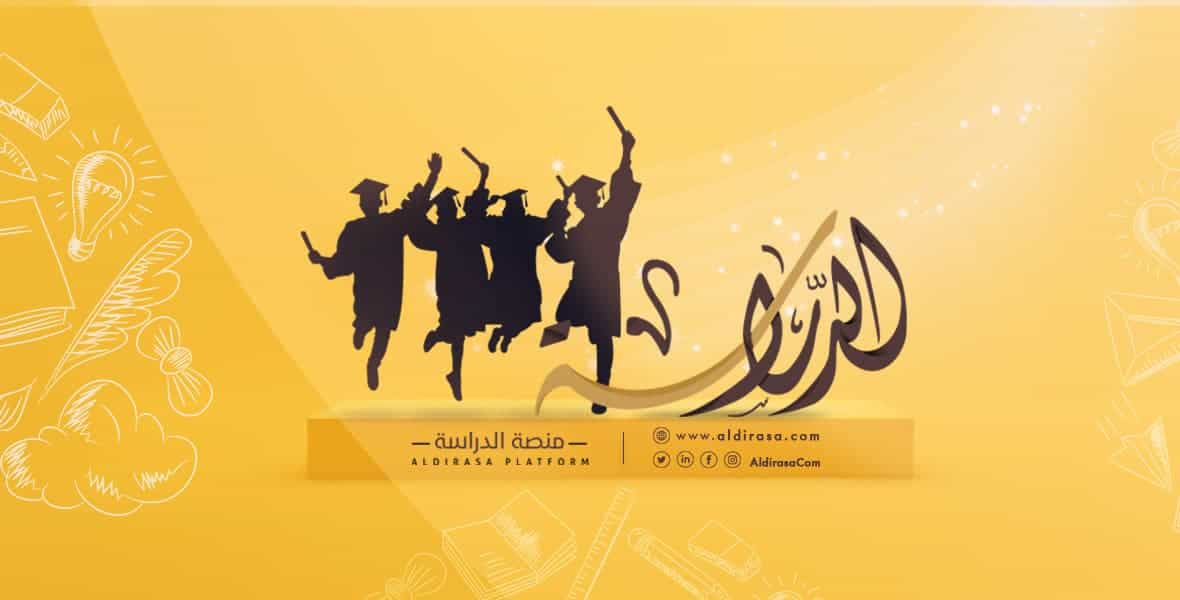 - Architecture Major
A general idea about architecture
Architecture is everywhere. Every structure, including a house, a campus, an office, a hospital, and a shop, was built with a specific purpose in mind. It is critical that these structures, and hence the surroundings they create, as well as the communities and cities they are a part of, be built to be the greatest possible buildings for their unique location, usage, and customers.


Architecture is the art and science of designing buildings and other physical structures. A broader definition frequently involves the design of the entire building sector, from the macro scale of city planning, urban design, and landscape design to the micro-scale of building components and, on occasion, furniture. The term "architecture" is often used to refer to the practice of producing architectural services.
What are the advantages of studying architecture?
Architecture is the art of designing and developing buildings. It is a form of art, and there are multiple reasons why one would choose to study architecture. From one point, it might change your lifetime interest in designing and building wonderful things into a profitable profession of constructing things using your ideas. The field of architecture is dynamic since technology and processes are always developing. Architects must continuously train themselves in today's competitive environment in this industry, which is both challenging and fascinating. An architect's day-to-day life can be changed over time, with some days spent in the office, others spent visiting customers, and yet others spent on the worksite.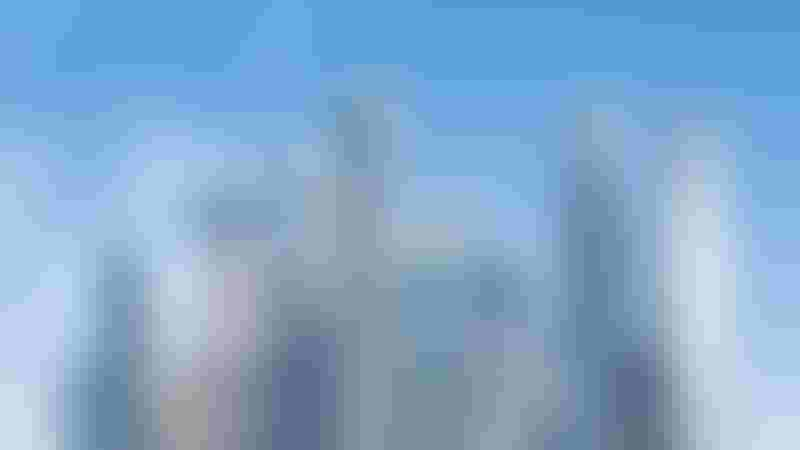 Areas of work in architecture after graduation
Architecture is a thriving industry that offers several opportunities and important positions in the public and private sectors. The architect could work not only in workshops but also in architectural institutions, both private and public, and he could start his project.


Here is a list that demonstrates what kind of jobs a graduate in Architecture can work in:


Supervising the employees responsible for drawing up Architecture related plans and preparing documents.
Meet customers to determine the requirements before starting the construction process.
Estimate the value of equipment and materials needed for any project.
Construction technology.
Architectural drawing.
Construction companies.
Engineering Project Companies.
Interior Architecture.
Project Management.
Engineering offices.
Engineer supervising.
Consulting institutions.
What are the sections of the Faculty of Architecture?
Architecture is a branch of art and design and engineering. The sections of Architecture include:


Construction
Air conditioning
Design
Lighting
Electrical connections
Computer design
Interior design
Industrial product design
Ocean architecture and external perspective
Planning suburban and cities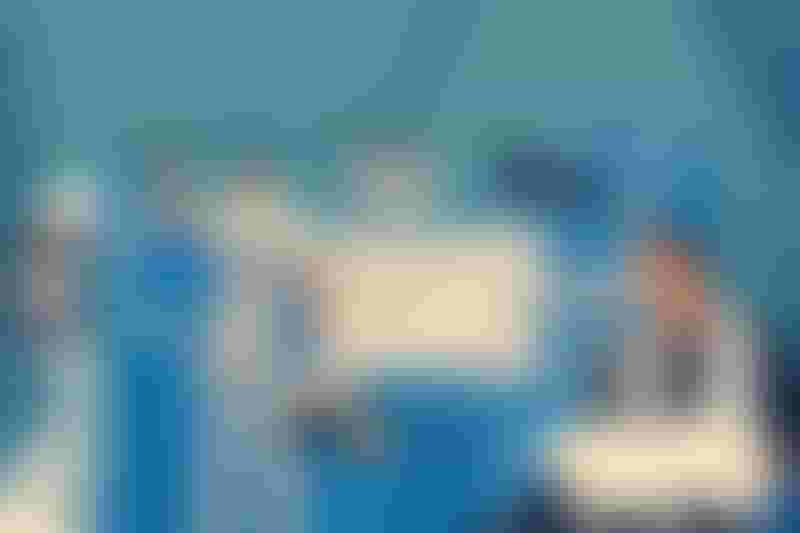 The most important subjects and courses in the specialty of architecture
Subjects in architecture differ from one university to another, including:


Building Management
Engineering systems
History of architecture
History of arts and architecture
Structural analysis in architecture
Architectural design
Computer design
Photography
Heritage Protection
Acoustics in buildings
Photonics in buildings
The difference between architecture and arts
The difference between history and architecture
Building Law
Building materials
Electrics in buildings
Architectural lighting theory and design
History of cultures and religions.
The architectural drawing.
Design techniques and structures.
Ocean-friendly construction design.
Structure techniques and equipment.
Protection of archaeological buildings.
Who could be interested in studying Architecture specialty?
The student with a deep sense of imagination and creativity

New architectural designs are constantly in need of unique and imaginative concepts that are appropriate for civilization. It requires someone who can visualize structures and imagine constructions in new forms.
The student who appreciates art and has good taste

This specialization also requires the use of art and taste to give it the spirit of representing a specific civilization or culture. Of course, the taste comes from constant reading and research about people and history.
Excellence in mathematics and science

While studying Architecture, it is vital to have a strong scientific understanding of mathematics and physics. From concept to construction, it is critical to the success of architectural projects.


Learn about architecture study  in Turkey and the most important information about its costs, remarkable Turkish universities, conditions, admission rates, and other important information through the following article: study of architecture in Turkey.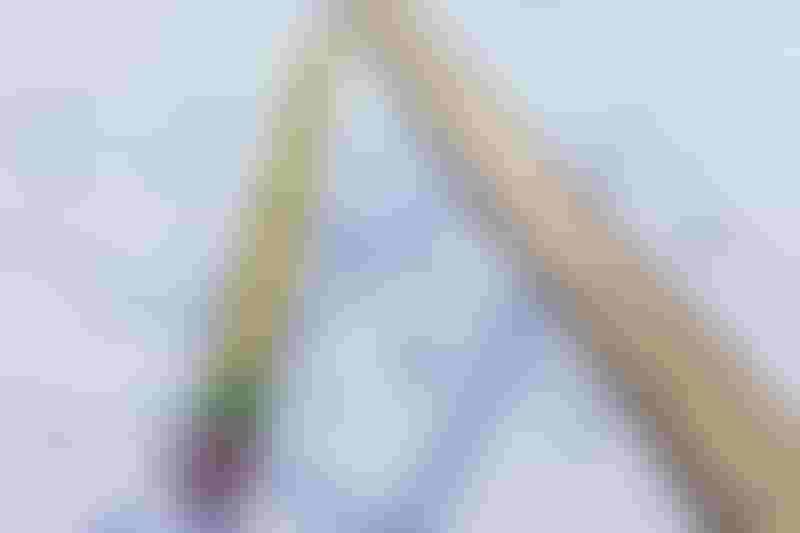 Edited by Al-Dirasa Platform©

Did you like this topic? You can share it with your friends now.
Tags :
Architecture , information about architecture , architecture specialty , what is architecture? , architectural design specialty , architecture sections , faculty of architecture subjects , architectural advantages , architect's fields of work , architecture subjects , branches of architecture
Partner University
University programs