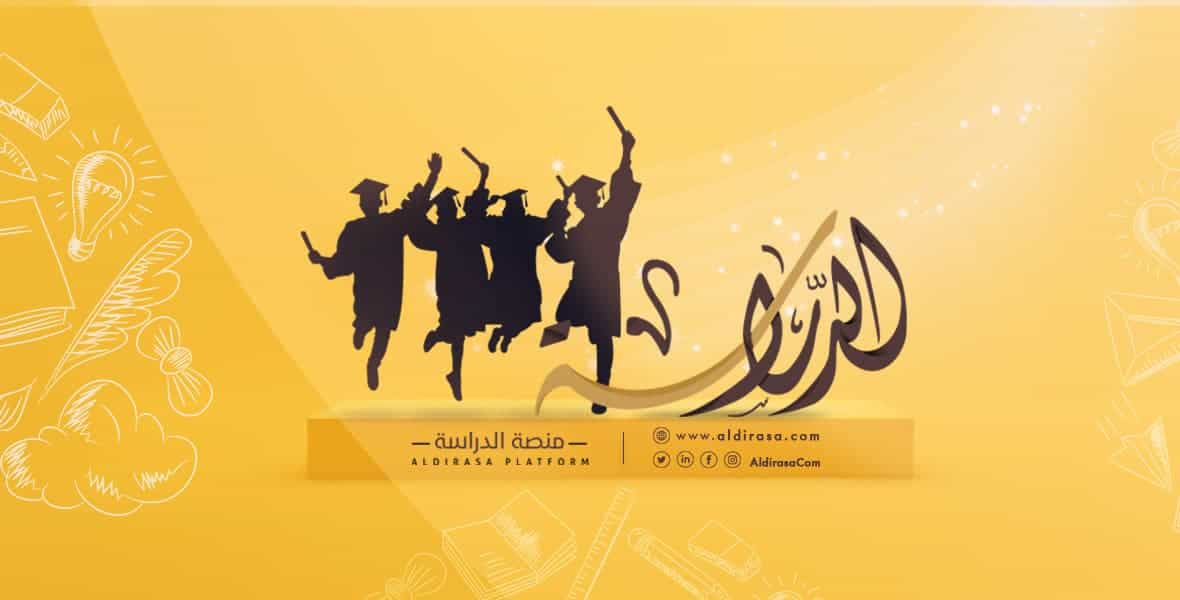 - Physiotherapy and rehabilitation major
A general idea about physiotherapy and rehabilitation
Physiotherapy and rehabilitation specialization are crucial because they strive to improve the functional life of body aspects and revive their regular activities after injury or malfunction. Physiotherapists are experts in restoring the proper functioning of nervous system components with the use of accurate measurements conducted by the individual under the doctor's supervision.
What are the advantages of studying physiotherapy and rehabilitation?
At all universities, the specialization in physiotherapy and rehabilitation is essential due to the huge demand for physiotherapy specialists in all hospitals around the world, both public and private, providing graduates with numerous job opportunities as well as the opportunity to practice and mix with real-life situations such as sports clubs, sports training, therapy in companies, private clinics for physiotherapy and physical rehabilitation, schools and kindergartens, and physical care of students.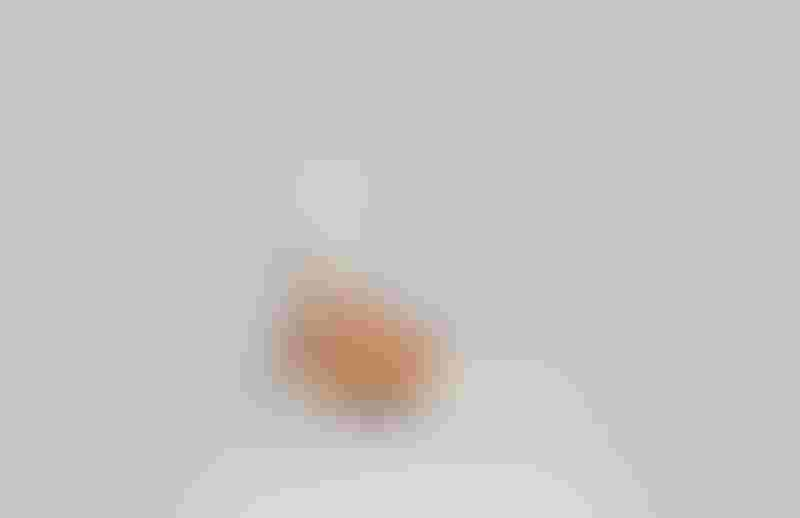 Areas of work in physiotherapy and rehabilitation after graduation
Work in the physiotherapy and rehabilitation fields is guaranteed. After completing his education, the student can work in health ministries, public and private hospitals, large and diverse rehabilitation centers, mental clinics, and home care centers. Graduates may also choose to specialize in physiotherapy and rehabilitation at sports clubs and fitness centers.
What are the departments of the Faculty of Physical Therapy and Rehabilitation?
Physiotherapy and rehabilitation have many branches and departments, including:


Basic physiotherapy sciences
Physiotherapy for internal diseases
Physiotherapy for neurological diseases
Pediatric physiotherapy
Biomechanics
The most important physiotherapy and rehabilitation subjects and courses
Courses in the physiotherapy and rehabilitation specialties are different depending on the level and program you will study. The general perception of physiotherapy, for example, differs from the practical level. However, some subjects are common in other fields of medicine or medical schools, such as:


Public biology materials
General Chemistry
General Physics
Anatomy and calluses
Human Physiology
Introduction to Physical Therapy
pathology
Biomechanics
Neuroscience
Kinesiology
Introduction to clinical medicine
Therapeutic exercises
Orthopedics Physical therapy
Neuroscience Physical therapy
Cardiovascular diseases Physical therapy
Physiotherapy in pediatrics
Physical therapy for old age
Quality assurance standards in applied medical sciences.
Learn about physiotherapy study in Turkey and the most important information about its costs, remarkable Turkish universities, conditions, admission rates, and other important information through the following article: Study of Physiotherapy in Turkey
Partner University
University programs