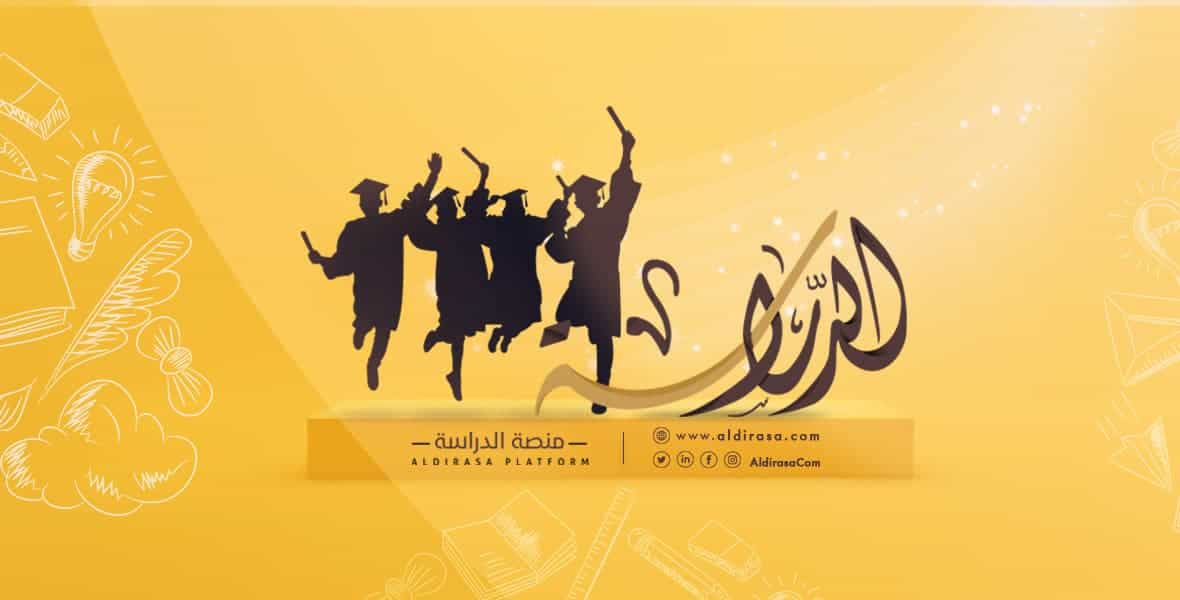 - Financial Management and Accounting Major
A general idea of financial management and accounting specialization
Accounting and financial management is a money-related specialization. Financial management means how to control money, not only paper money but all funds transferred and immovable assets such as real estate. Accounting focuses on reserves in business through analysis of information to explain financial problems and find solutions.
What are the advantages of studying financial management and accounting?
Accounting and financial management are the preferred specialties for students since they are suitable for both genders (men and women).


Monetary policy keeps the economy growing and businesses profiting. Using monetary analysis and management, you know the profits and losses of companies, the costs of each project and activity, etc. This specialization is recognized by good salaries after graduation.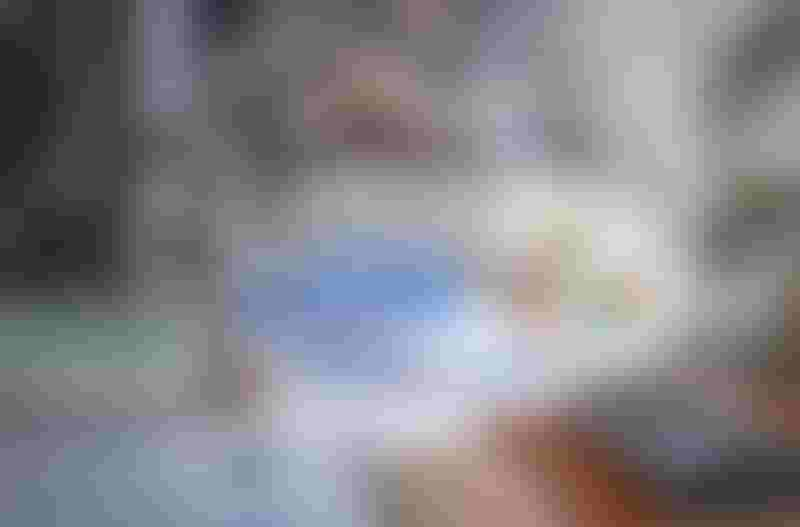 Areas of work in financial management and accounting after graduation
The accounting and financial management sectors are full of employment opportunities. Here is a list of the most important jobs that a graduated student in accounting and financial management can work in:


Accounting management.
Financial reporting.
Preparing different accounting lists.
Preparing budgets.
Auditing.
Insurance companies.
The banking sector.
Public accounting.
Offices of chartered accountants.
Tax institutions.
The Ministry of finance.
What are the accounting and financial management departments?
The specialization of accounting and financial management is a department of administrative and financial sciences. The branches of accounting and financial management are:


Financial accounting.
Cost accounting.
Administrative accounting.
Government accounting.
National accounting.
Tax accounting.
The most important financial management and accounting subjects and courses
There are subjects that the accounting and financial management student must study in his or her specialty years, including:


Statistics
Operations and Production Department
Financial Management
Accounting Department
Microeconomics
Macroeconomic
Analysis of financial statements
Accounting applications
Management Principles
Accounting Principles
Administrative accounting
Cost accounting
Government Accounting
Tax accounting
Financial accounting
Advanced Accounting
Accounting of financial institutions
International Audit Standards
International Accounting Standards

Learn about financial management and accounting in Turkey and the most important information about its costs, remarkable Turkish universities, conditions, admission rates, and other important information through the following article: study of financial management and accounting in Turkey.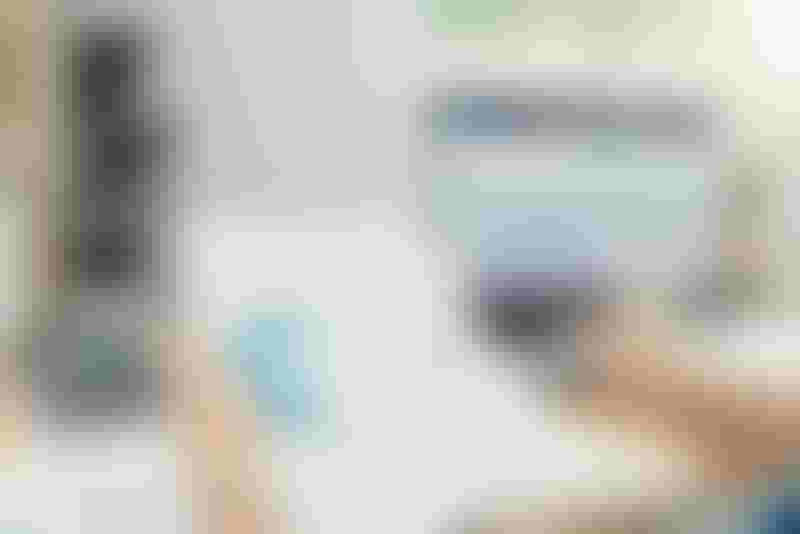 Edited by Al-Dirasa Platform©

Did you like this topic? You can share it with your friends now.
Partner University
University programs