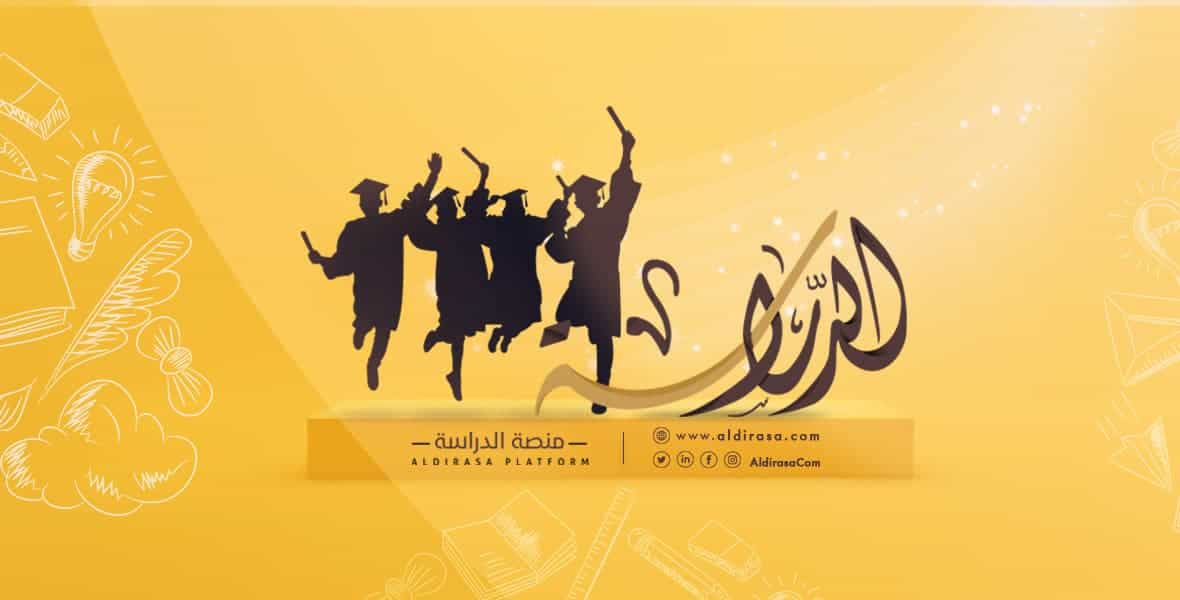 - Health management major
General idea about the specialty of health management
Health management refers to the planning, management, and administration of all medical systems, hospitals, and other healthcare facilities. The job of the healthcare manager is to guarantee that medical facilities operate efficiently, effectively, and under safe operating conditions.


Healthcare management also guarantees that resources within a health care system are utilized efficiently and safely. They may also be in charge of staff hiring and supervision.


Healthcare managers cooperate with an extensive team of doctors, surgeons, nurses, and others to ensure that all administrative activities are well-managed and meet the demands of all stakeholders.
What are the advantages of studying health management?
Healthcare management is an interesting field for those who want to make a difference in the world while also finding stable employment in the current marketplace. If you're on the fence about pursuing this job, explore some of the following reasons to discover why a career in healthcare management would be a better match for you. Healthcare executives have a significant impact on our communities. People understand that healthcare professionals contribute to transforming lives—and in many cases, saving lives—so they appreciate such professionals and are grateful to have them as members of the community. Thus, health managers have prestigious positions in society.


Healthcare managers and others in healthcare management might potentially earn huge annual incomes. Salaries, on the other hand, change according to the employee's education level, previous experience, responsibilities, and the size of the organization.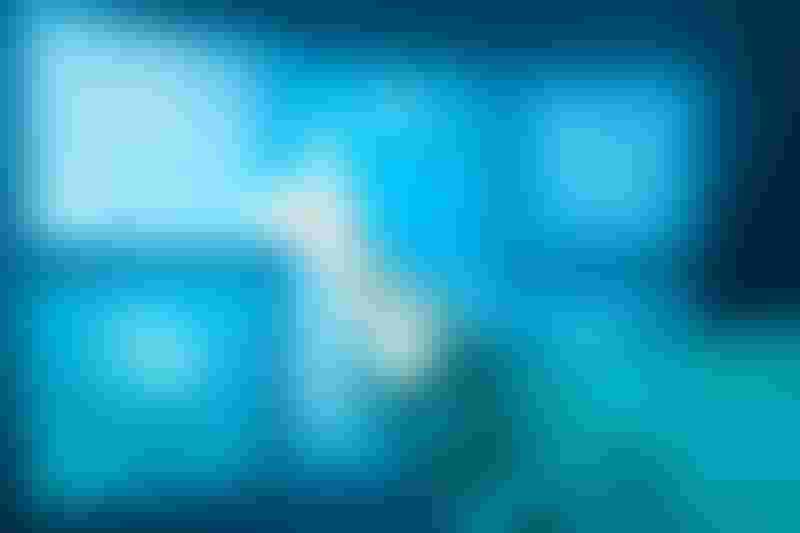 Areas of work in health management after graduation
Given the largeness of health fields, areas of work in health management are many. Here is a list of the most important jobs that a health management graduate can work in:


Academic positions in medical and health institutions
Working in public hospitals
Research positions in various health management sciences
Administrative positions in medical sciences, Such as the management of medical laboratories
Medical Jobs in the Private sector.
What are the departments of the Faculty of Health Management?
Health Management is a department of health studies.


The Health Management specialization has many branches, including:


Technical health services.
Health services management.
Financial health services department.
The most important subjects and courses in the Health Management
Health Management Subjects differ from one university to another, including:


Information technology
Economics fundamentals and management concepts
Business mathematics in health institutions
Health economics
Biostatistics
Introduction to Marketing
Organizational behavior
Financial management
Health planning and policies
Information management
Waste management in health institutions
Human resources management
Epidemiology
Health law and legislation
Ethical principles and responsibilities
Quality management in health services
Communications management in healthcare organizations
Disaster management
Health sociology

Learn about health management studies in Turkey and the most important information about its costs, remarkable Turkish universities, admission rates, and other important information through the following article: study of health management in Turkey.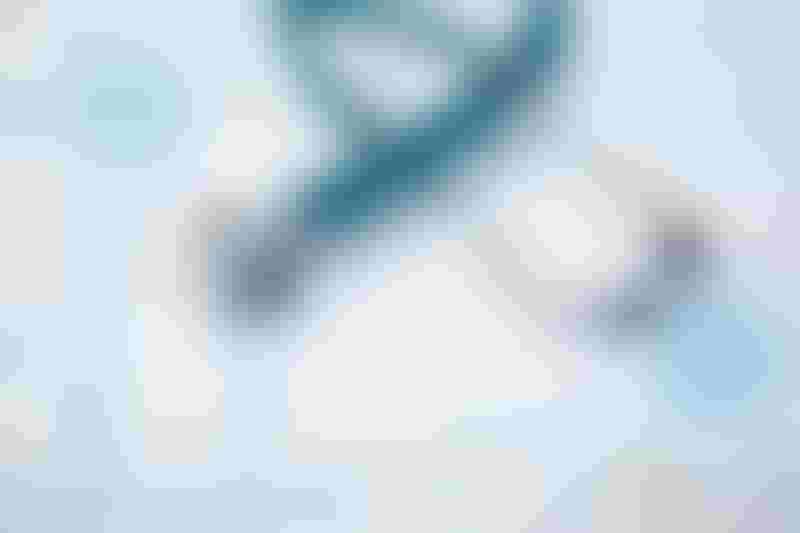 Edited by Al-Dirasa Platform©
Did you like this topic? You can share it with your friends now.