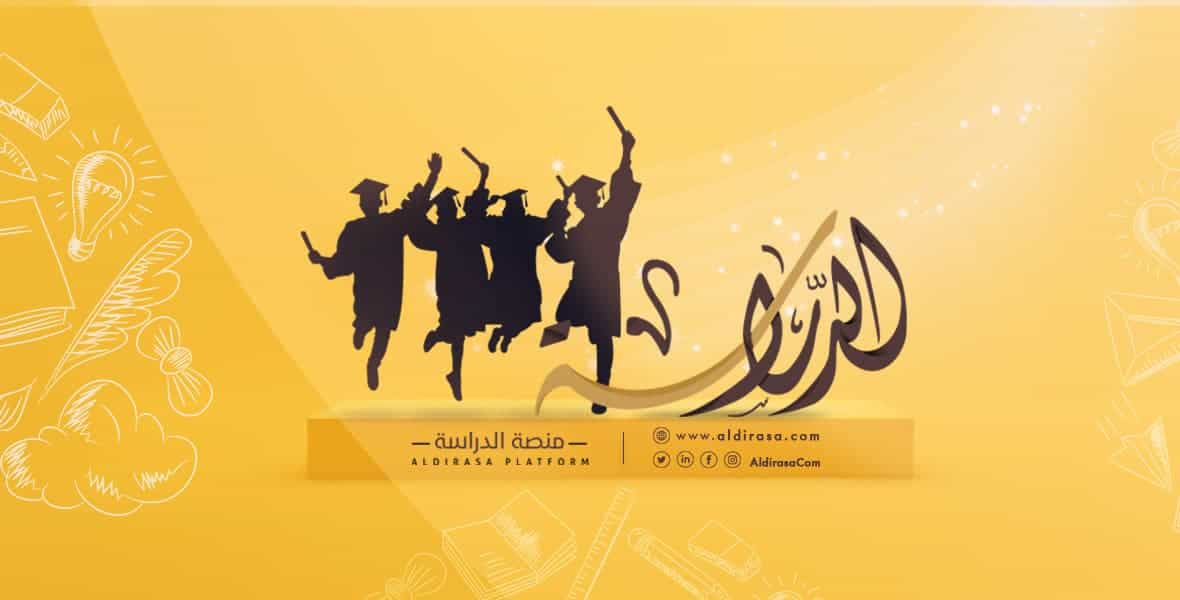 - Child development major
A general idea about the specialty of child development
The specialization of children's development is aimed at developing the health, psychological and social programs for children and increasing the mental, physical, and linguistic levels of the child. The specialty of child development focuses on self-care and the social and special rights of children in society.
What are the advantages of studying child development?
Child development aims for tracking the development of the child during certain stages of life, where the specialist ensures that the child is on the right steps during his life. The specialist in child development helps children in detecting early obstacles and problems that hinder the development of the child in his life, hence the advantages of studying the development of the child, as it is concerned with the formation of the personality of the child and providing him with the most important functional skills.
Areas of work in the child development field after graduation
Here is a list of the most important jobs that the child development graduate can work in:


Children's departments in hospitals.
Home education.
Social services concerned with the development and support of the child.
Academic work in educational institutions.
Child care.
International children organizations.
What are the departments of child development?
The specialization of children's development is very important in today's world. It has several specialized departments such as the departments of psychology and social sciences, in addition to social and family development which have many branches such as the department of community development, and the department of gender and development issues.
The most important child development subjects and courses
There are many subjects that a child development student must study in the years of specialization, including:


Recent theories in child development
Communication and public relations
Children's Literature and Child Culture
Guidance of adolescent children
Children with disabilities
Social legislation and child protection
The child's development of language and thinking
Adjusting the child's behavior
Nutrition and child health
Children's rights
Mental health
Family relations
Social psychology
Growth psychology
Violence against children
Introduction to planning and development
Access to private education
Social problems
Treatment problems and treatment methods
Learn about the study of child development in Turkey and its costs, remarkable Turkish universities, conditions, admission rates, and other important information through the following article: Study of Child Development in Turkey
Edited by Al-Dirasa Platform©
Did you like this topic? You can share it with your friends now.