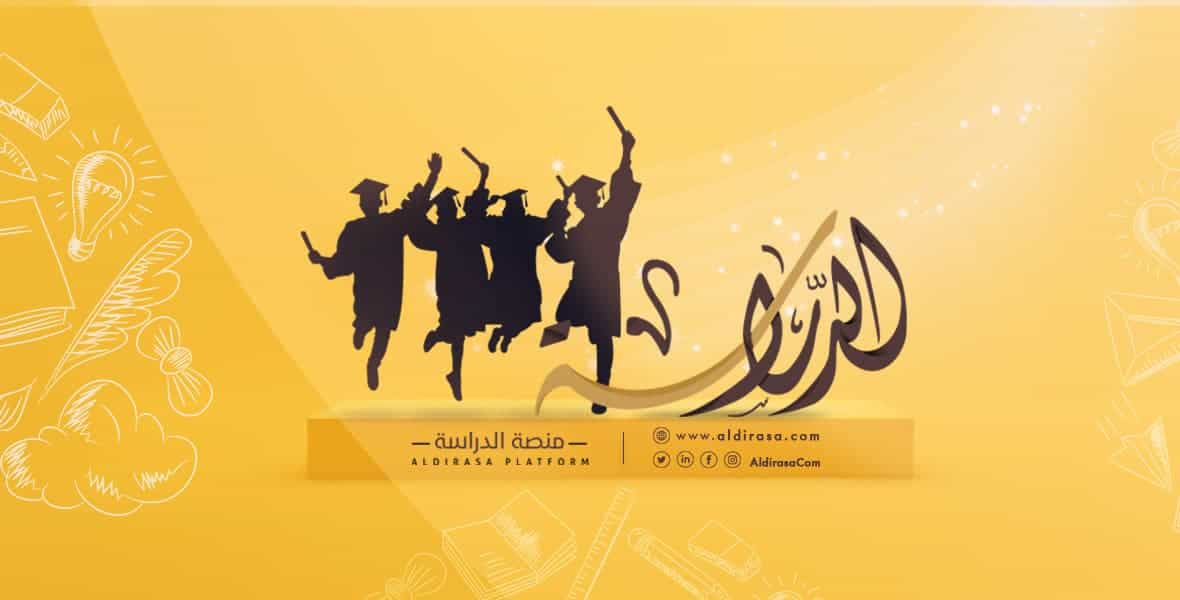 - Transport and logistics major
A general idea about logistics and transport
Logistics in the transportation industry refers to the management of the distribution of goods, data, and staff required for effective and timely delivery. Transportation logistics, depending on the type of delivery, requires qualified individuals who are familiar with a wide variety of freight variables.
Modern logistics and transport control are the key pillars of global supply systems. Logistics management refers to the method through which businesses handle all aspects of transporting merchandise from one location to another. However, transportation is not as easy as packing your goods, putting them onto a truck, and driving them away. Hundreds of details must be examined to get things where they need to go as effectively as feasible. Companies manage every step, including strict observance of the standards regulating importing and exporting items, from packing, loading, storing, and distributing to documentation and insurance.
What are the advantages of logistics and transport study?
The logistics and transport field are experiencing dramatic change, and the global supply chain is becoming unsustainable. Businesses keep struggling as a result of having to adjust to changes in production locations and use cost-effective practices.


Companies are always looking for people with logistic management experience. This is since these specialists can easily detect troubles. They then proceed to deliver the optimal answer possible. It's wonderful to take a course that is directly related to company dynamics.


Studying logistics and transport is a good career investment.


As a logistics manager, you can move to the forefront of implementing cutting-edge technologies. You must enroll in a program that will prepare you to be one of the organization's leaders and shakers.
Areas of work in logistics and transport after graduation
Here is a list of the most important jobs that graduates in logistics and transport can work in:


Insurance management
International Logistics management
Transport management
Import and Export Management
Customer Service Management
Supply chain management
Store Operations Management
Air Transport Operations management
Production and process planning
Logistics planning and analysis
Inventory planning and control
Marketing logistics and sales
Shipping lines
Stock market
Shipping services companies
Information systems and control
What are the logistics and transport departments?
This specialization is related to management departments, such as human resources management and marketing. It is also concerned with:


Logistics management and supply chains department
Department of International Trade Logistics
Department of Transport Logistics
The most important  logistics and transport subjects and courses
There are subjects that a logistics and transportation student must study in his or her specialty years, including:


Work ethic
Strategic Management
Import and Export Administration
Marketing Department
Organizational management and change management
Quality Management
Suppliers and customers' relationship management
Operations Management
Inventory management
Supply chain management
Warehouse management
Procurement Department
Human Resources Management
Health care resource management
Project management and planning
The basics of micro-economy
Marketing Basics
Basics of Computing
International business and globalization
Macroeconomics and microeconomics
Operations research in logistics management
Retail Logistics
Logistics network design
Consumer behavior
Military Logistics Sciences
Contemporary issues in logistics
Humanitarian Logistics
Principles of Business Administration
Accounting Principles
Administrative accounting
Special topics in logistics
Logistics Information Systems
Management information systems
Learn about logistics and international transport study in Turkey and the most important information about its costs, remarkable Turkish universities, conditions, admission rates, and other important information through the following article: Study of Logistics and International Transport in Turkey
Edited by Al-Dirasa Platform©

Did you like this topic? You can share it with your friends now.
Partner University
University programs