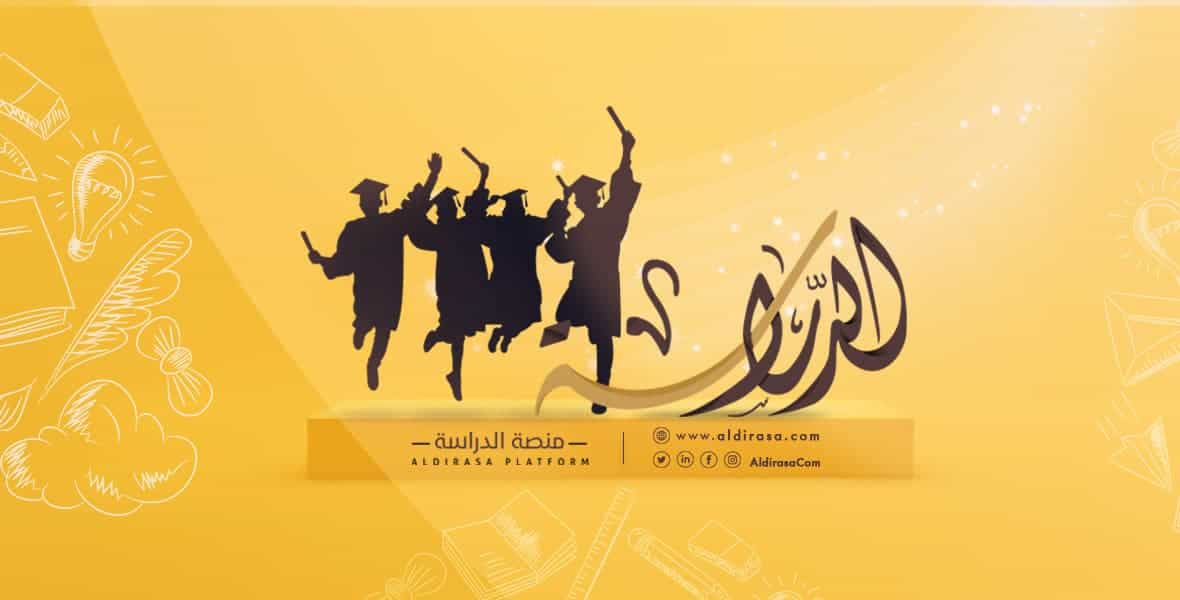 - Chemical engineering Major
A general idea about Chemical engineering specialization
Chemical engineers employ chemistry, mathematics, physics, and sometimes biology to enhance people's lives by inventing, improving, and reducing the cost of new technology and goods. Chemical engineering is the study and development of chemical processes for the transfer of materials into more useful products or energy. It is a broad area that affects everything we touch, feel, breathe, and consume. Textiles (fabric and colors), paint, paper, plastics, hand sanitizers, cosmetics, agricultural products, pharmaceuticals, and electronics are just a few examples of what chemical engineering can do.
What are the advantages of studying chemical engineering?
Chemical engineers are experts in chemistry, biochemistry, engineering, materials science, and information systems. They are, nevertheless, knowledgeable about finance, business, security, and the ecosystem. The techniques employed include complex scientific investigations and cutting-edge computational technology.


Chemical engineers have several job options. A graduate student might conduct scientific research, work as a systems engineer, or advance to senior management. Graduates working with international corporations frequently travel throughout the world.


Chemical engineers are working to make people's lives better. Chemists were required to design the vast majority of everyday items. Chemical engineers are helping in the reduction of starvation, sickness, and poverty. They are aiming to protect the environment by creating alternative solutions to counter acid rain and pollution. Chemical engineers also have one of the highest-paying jobs in the world. Chemical engineers get the best salaries for graduate students among 67 different degrees, according to The Complete University Guide. The only exception is highly trained doctors, who earn somewhat more than chemical engineers.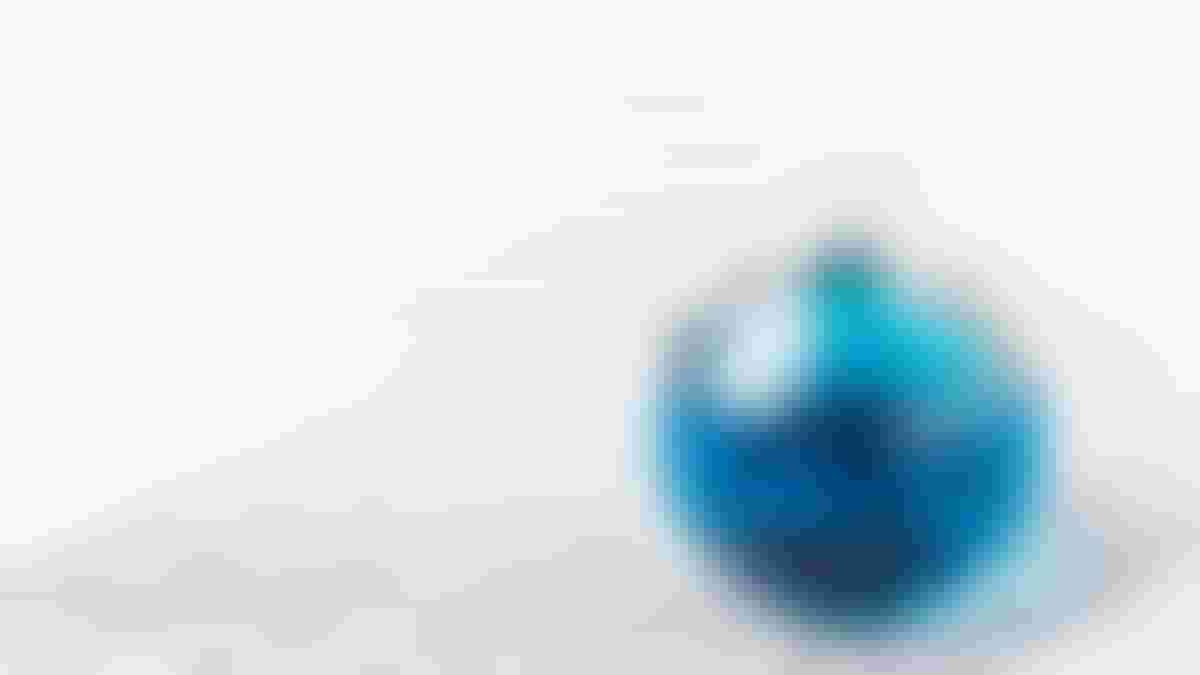 Areas of work specializing in chemical engineering after graduation
The Chemical engineering sector is full of job opportunities. Here is a list of the most important jobs that graduates in Chemical engineering can work in:


Supervising different types of industries.
Engineering consulting companies.
Oil companies.
Pharmaceutical companies.
Education jobs in schools and universities.
Analysis labs.
Quality control laboratories.
Petroleum and petrochemical factories.
Chemical factories.
Raw materials factories.
Chemical engineer position in all vital industries.
What are the departments of the Faculty of Chemical Engineering?
After the development of chemical industries and scientific research in this field, branches of Chemical engineering have expanded in universities. Here are some departments and branches:


Fluid mechanics
Biochemical engineering
Bioengineering
There are also many other branches of chemical engineering because it is linked to many different engineering fields.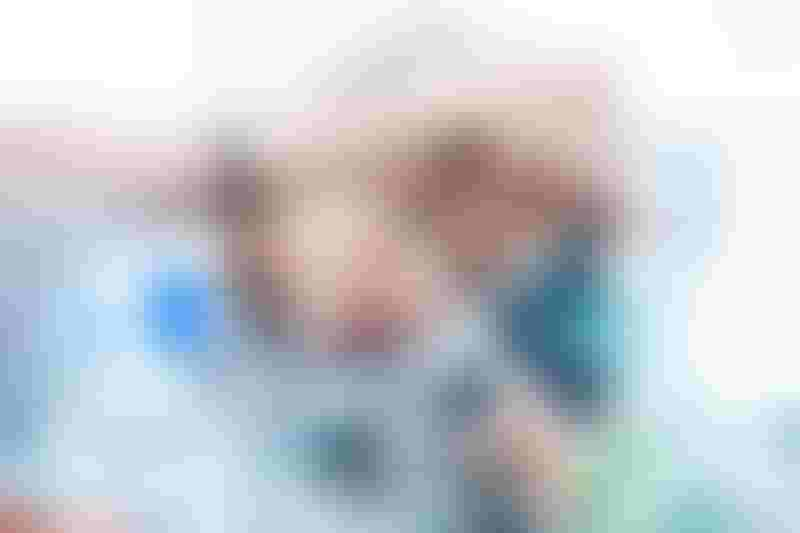 The most important Chemical engineering subjects and courses
Subjects in this specialization may differ from year to year and from university to university, depending on the faculty programs:


The foundations of chemical engineering.
Process design.
Chemical factory design.
Computer applications in chemical engineering.
Representing processes statistically.
Thermodynamics.
Process dynamics and control.
Local chemical industries.
Mathematical methods in chemical engineering.
Numerical methods in chemical engineering.
General physics.
Practical analytical chemistry.
Organic chemistry.
Physical chemistry.
General chemistry.
Chemical engineering laboratory.
Fluid mechanics.
Electrical engineering.
Environmental Engineering.

Learn about Chemical engineering study in Turkey and the most important information about its costs, remarkable Turkish universities, conditions, admission rates, and other important information through the following article: Study of Chemical Engineering in Turkey
Edited by Al-Dirasa Platform©

Did you like this topic? You can share it with your friends now.
Partner University
University programs