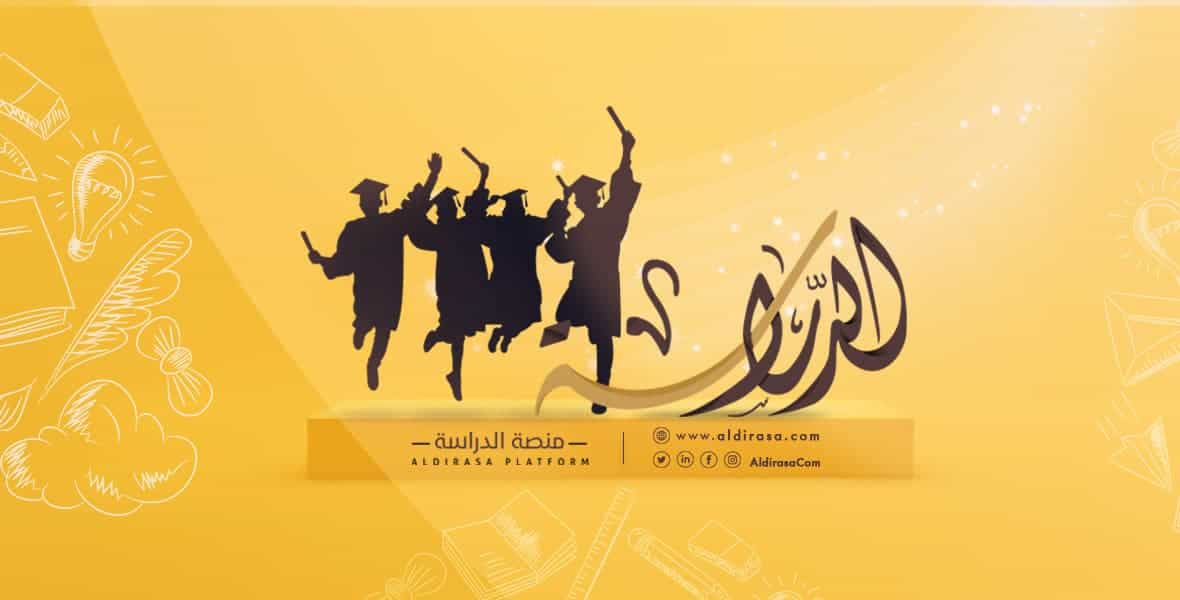 - Automotive Engineering
Study of Automobile Engineering in Turkey 2023
A general idea about Automobile engineering
Automobile or Automotive Engineering has risen in importance and significance since automobiles designed to transport passengers became widespread. Vehicle Engineers are in high demand right now due to the fast expansion of car component manufacturers and automobile sectors. Automobile Engineering, often known as Automotive Engineering or Vehicle Engineering, is one of the most challenging and diverse engineering jobs.
This branch is concerned with the design, development, manufacture, testing, and maintenance, and service of automobiles such as cars, trucks, motorcycles, scooters, and so on, as well as the related sub-engineering systems. Automobile Engineering combines the aspects of several engineering elements such as mechanical, electrical, electronic, computer, and safety engineering to create the necessary combination between producing and developing automobiles.
What are the advantages of studying Automobile engineering?
The study of Automobile engineering is a highly demanded specialty in both theoretical and practical fields. While studying, for example, if you practice in a garage, you'll find that you're surprisingly skilled at fixing things.
The study of Automobile engineering is somewhat diverse. Math, algebra, mathematical analysis, physics, programming, system analysis, mechatronics, computer-aided design (CAD, CAE), tribology, management, and business planning are all included in it. As a result, the specialty covers a wide range of topics, making it much simpler to find links between things.
Automotive engineering is in a transitional period right now, as we can observe trends in the shift to hybrid and electrical engine-driven automobiles, thus specialists will be required.
What are the departments of the Faculty of Automobile Engineering?
Automobile engineering includes several sections:
Design engineering.
Prevention Engineering.
Fuel savings.
Noise and vibration control engineering.
Driving.
The most important Automobile engineering subjects and courses
Subjects in Automobile engineering differ from one university to another, including:
Electrical and electronic systems in vehicles.
Vehicle security systems.
Vehicle conditioning systems.
Thermodynamics
Computer design.
The design of machine elements.
Vehicle technology.
Gas turbines.
Dynamics
Machine components.
Internal combustion engines.
Introduction to automotive engineering.
Fluid mechanics.
Vehicle mechanics.
Learn about Automobile engineering study in Turkey and the most important information about its costs, remarkable Turkish universities, conditions, admission rates, and other important information through the following article: Study of Automobile Engineering in Turkey 2023
Areas of work in Automobile engineering after graduation
The Automobile engineering sector is full of employment opportunities. Here is a list of the most important fields that Automobile engineering graduates can work in:
Mechanical systems design
Air, sea, and land carriers
Production line companies
Teachers in industrial schools and universities.
Maintenance centers and manufacture of auto parts
Car agencies
Automobile engineering specialists operate in a variety of industries, including the iron and steel sector, industrial and agricultural machinery and equipment, building materials, fuel, and so on.
Edited by Al-Dirasa Platform©
Did you like this topic? You can share it with your friends now.
Partner University
University programs