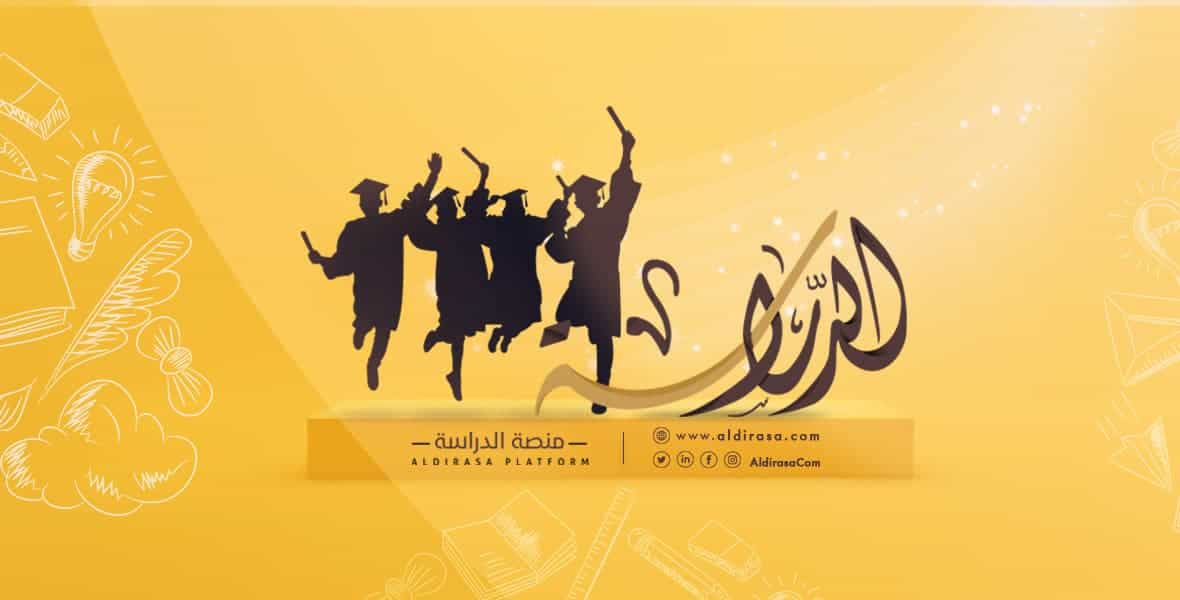 Why to study in Turkey ?
What are the advantages of  Turkey to study in, and which options are provided in Turkey, with classifiations of 2 types of universities.
Advantages of  Turkey


In recent years, Turkey has become a centre of attraction for economic and political aspects. Elements that bring out this situation are briefly as follows:
     •  Turkey's economy is second only to China among the world's fastest-growing economies.
    • Turkey ranking among the G-20 countries draws a surging graph in the world politics as well as the economy.
     •  With a growing popularity, Turkey has impressive economic and political openings for the new emerging markets.
     •  From the countries in the region, there is a strong interest in the culture and lifestyle of Turkey.
Study Options in Turkey
For any international student, Turkey has a lot to offer: high quality education and a very multicultural population, lively cities and beautiful landscapes, artistic, cultural and sportive events. Living and studying in Turkey will definitely inspire you and change your perspectives permanently.
Study programs in Turkey will overwhelm international students with a plenty of schools, programs and locations. At the same time you will have the opportunity to experience both modernity and tradition in one of the safest and most stable countries in the region. 
There are now around 170 colleges and universities across the country, with more than 30,000 international students. Language studies are very popular among international students. However, studying languages is not the only thing bringing students to Turkey: there is a variety of English-language programs offered in a number of other subjects. Some Turkish universities use English as the medium of teaching while others offer at least the opportunity to learn English. Above all, the high quality of education will prepare you for a future anywhere in the world. 
The Turkish education system offers international students a rich field of choices. You will find a number of options to fit just about any need from specialized degrees to unique programs geared toward international students. Multicultural affairs studies are popular as well as programs in International Relations, Eastern Mediterranean Studies, Business Management, Engineering, Travel, Tourism and Hospitality. 
State and Foundation Universities of Turkey
When we make a general assessment of the state and foundation universities in Turkey, the following items could be enlisted at a first glance:
     •  The number of state universities in Turkey is about to reach 100.
     •  There are well-established state universities in Turkey.
     •  The number of international students in our state universities that offer worldwide education has been steadily increasing.
     •  The quality/tuition fee is one of the highest in the world.
     •  Dormitory and housing facilities are also provided for international students.
     •  The quality level of the education in state universities, where language of instruction is English, is at the Western standards. 
     •  The number of foundation universities in Turkey has already exceeded 70.
     •  Foundation universities provide instruction predominantly in English.
     •  Turkish universities provide internationally recognized degrees with affordable tuition fees
     •  Having a mission of supporting students with a variety of scholarships, foundation universities provide scholarships between 30 and 40 per cent of the tuition fee.
     •  Although structural similarities to state universities, decision making mechanisms of the foundation universities are based on readiness and efficiency principles.
     •  In this regard, it is not an exaggeration to say that private universities possess a more competitive nature.
     •  In terms of the founding principles, the quality level of the teaching staff, infrastructure and campus facilities, foundation universities are ranked among the world's leading universities.
     •  Foundation universities have strong international connections.
     •  Both locally and internationally experienced academics give lectures in foundation universities. 
     •  Turkish universities provide international students with studying in a warm, safe and friendly environment