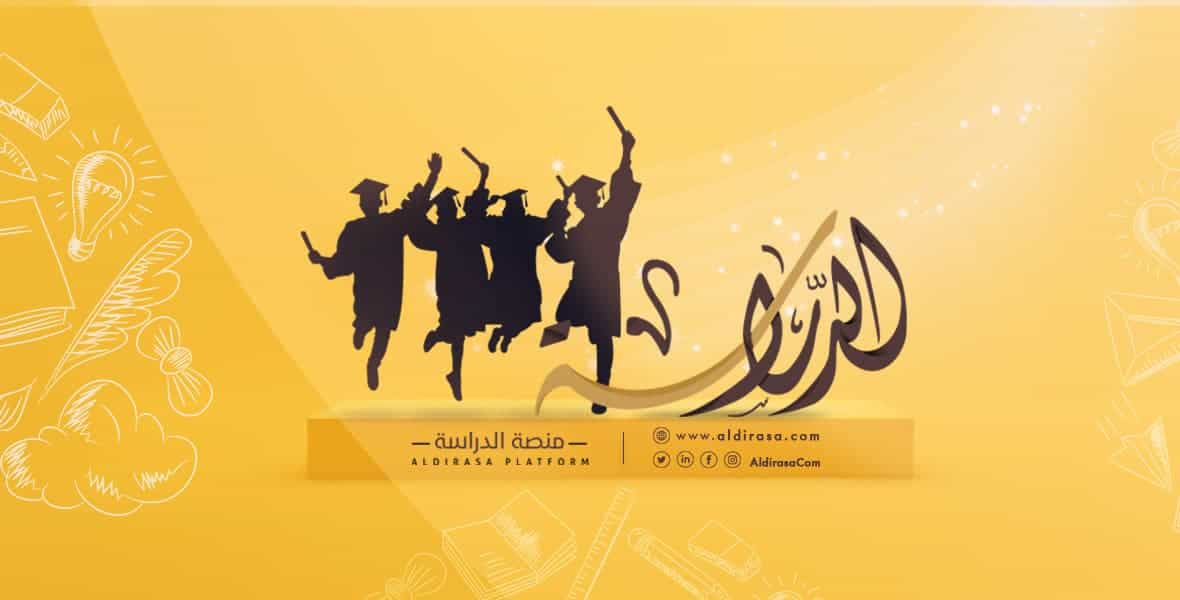 Turkish Tubitak Foundation: Pioneering development under government auspices
What are the goals of Tubitak and its official affiliates? What achievements have they achieved during their occupation, to what level do these achievements exceed, and what services do they provide to students?
Many companies and organizations in Turkey focus on development and modernization. Everything is keeping up with the country's revitalization and provides a good image of the country's educational excellence. Tubitak, the Turkish Scientific and Technological Research Institution, is one of the most notable institutions in this field.
General introduction to Tubitak
What are its objectives?
Tubitak Foundation, founded in 1963, aims to improve community well-being by providing creative, guiding, and practical services to ensure Turkey's continued development.
It also promotes research, academic studies, and the industrial sector by offering scholarships and awards to encourage local and international scientists to boost production. Tubitak works to improve Turkey's competitiveness in financing university projects and government institutions.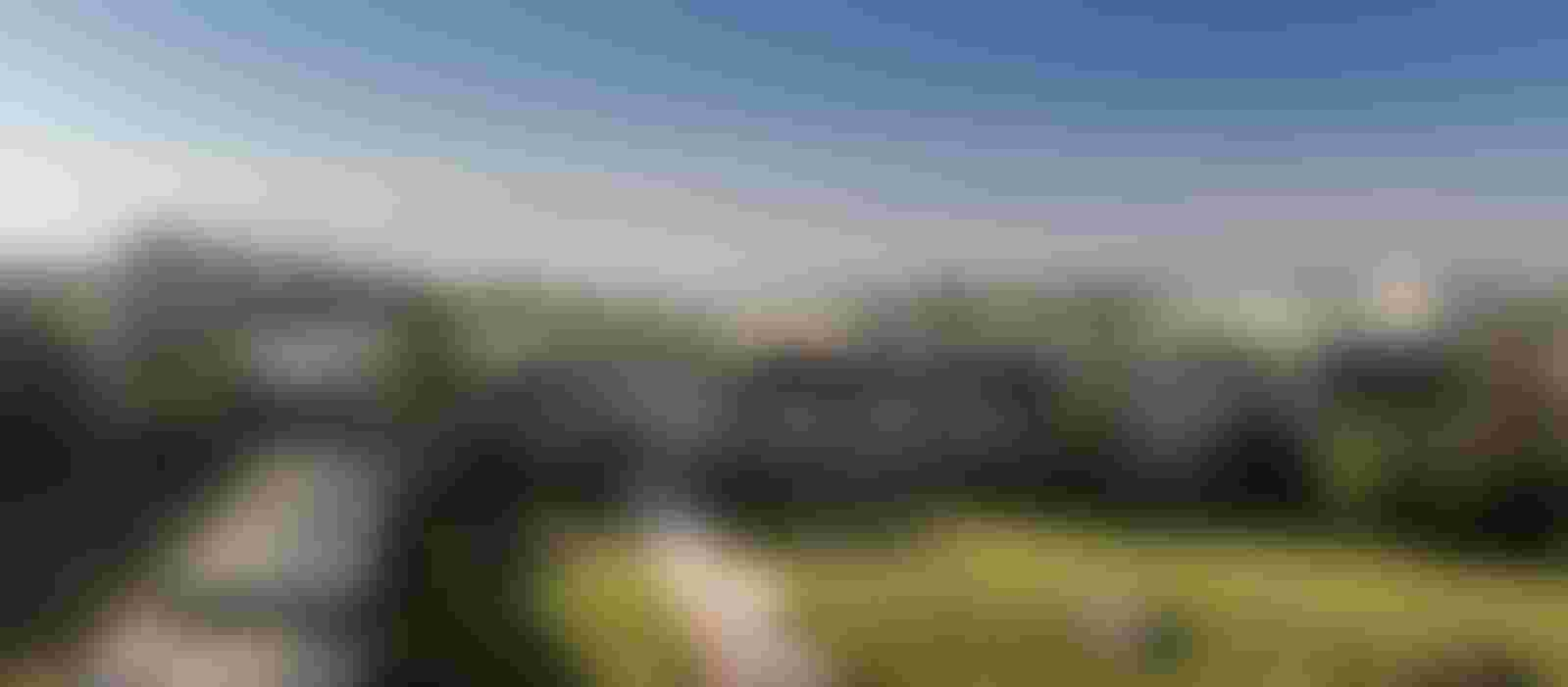 Who runs it?
The foundation is linked with the Turkish Ministry of Industry and Technology, and its president is Professor Dr. Hassan Mandal, Ph.D. from the University of New Castle in Britain and a graduate of the Turkish Near East University's Bachelor of Metal Engineering degree. Before being appointed President of the Tubitak Foundation in February 2018, Dr. Mandal held important administrative positions at Sabancı University and the Turkish Ministry of Higher Education.
Information in numbers
| | |
| --- | --- |
| Date | Between 1995 and 2017 |
| Number of projects supported | 18,872 |
| Number of universities supported | 48 |
| Financial value | 7.1  billion Turkish lira |
Foundation Services to the Community
In the academic field
Increasing the potential of research and development at universities, as well as supporting scientific and technological research projects, new ideas and career development programs, both locally and internationally.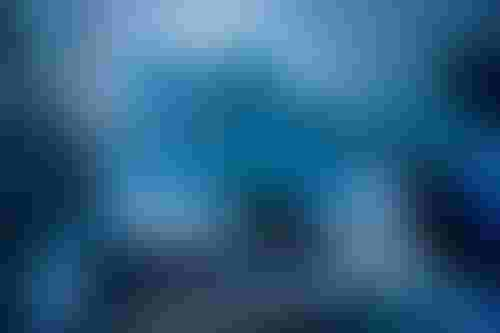 In the industrial field
The institution supports technical project funding, expands entrepreneurship capacities, and assists technology transfer centers, as well as inter-university and factory initiatives
Governmental tasks
Supporting the government's research and development projects in science, technology and management.
In entrepreneurship
With capital, it supports innovative and new technology ventures. It provides competition programs in entrepreneurship and innovation, as well as capacity building.
Some of the foundation's achievements
1- The first Turkish-made satellite [TURKSAT]
Turkish engineers constructed and built a satellite with clear and high-resolution imagery for remote surveillance.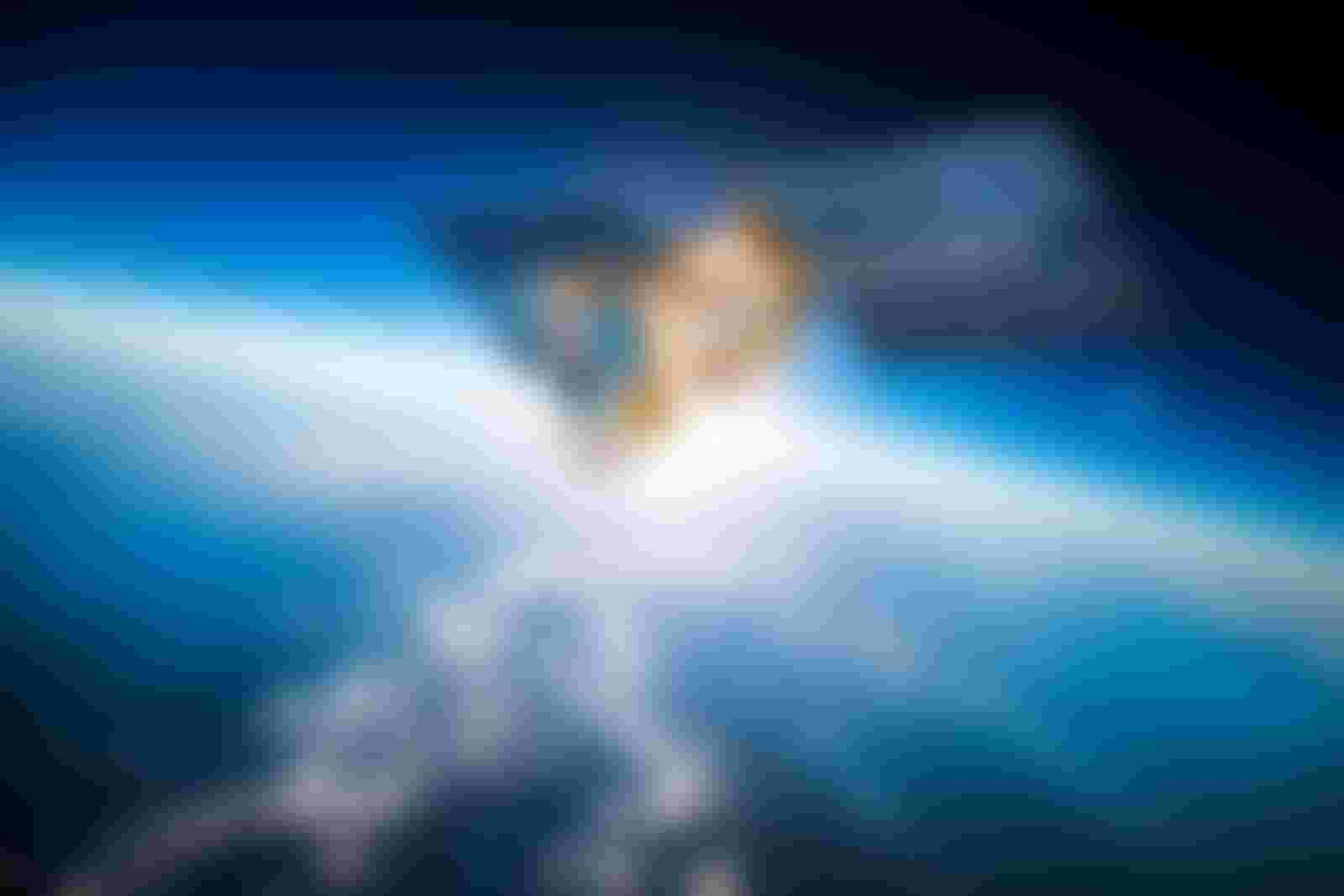 2- Defense systems and equipment
The Tubitak Foundation has developed a system to improve the accuracy of aviation missiles, as well as a mines canner.
3- The development of solar panels
To make the most of the solar system, design panels that catch as much sunlight as possible while spending as little energy as possible.
4- Making brakes for railway vehicles
Local brakes for railway vehicles have been manufactured instead of imported brakes, which is vital to ensure Turkey's extensive railway network.
5- The work of a savings recycling facility (batteries)
The objective of this facility is to minimize the negative environmental consequences of outgoing household savings, and to capitalize on the valuable elements in which they are located, which contribute significantly to economic growth.
6- Making a ship belonging to the Foundation for research purposes
This ship was built as part of a cooperative framework between government and corporate institutions to serve projects in development, engineering, and infrastructure for local and international benefit.
What support does Tubitak provide to students
Offering postgraduate scholarships and research
Tubitak Foundation provides hundreds of scholarships to Turkish and international students to help them progress academically and complete their projects, including:
Study of master's or doctor's degree in several disciplines.
Master's or Ph.D. in industry or social sciences fields.
Scholarship outside Turkey (master's or Ph.D.)
The research phase.
Support full-time scientists.
Support students participating in scientific events inside and outside Turkey.
The scholarships available for registration can be found here.
Support for scientific events
Tubitak Foundation supports numerous local and worldwide scientific events with the purpose of academic growth and student experience.
Last year's Teknofest festival in Istanbul, which drew over 550,000 guests, and contained a closing ceremony attended by Turkish President Recep Tayyip Erdogan and many state ministers, was one of the Foundation's most prominent events.
The festival is concerned with aviation, space, and technology. University and high school students submit their most distinguished projects and inventions at the festival, where the first students are awarded important money prizes.
The festival will be held again in September 2019.
In educational institutions
The Tubitak Foundation supports the creation of educational centers, festivals, and scientific exhibitions, as well as open education sources, and the advancement of innovative education.