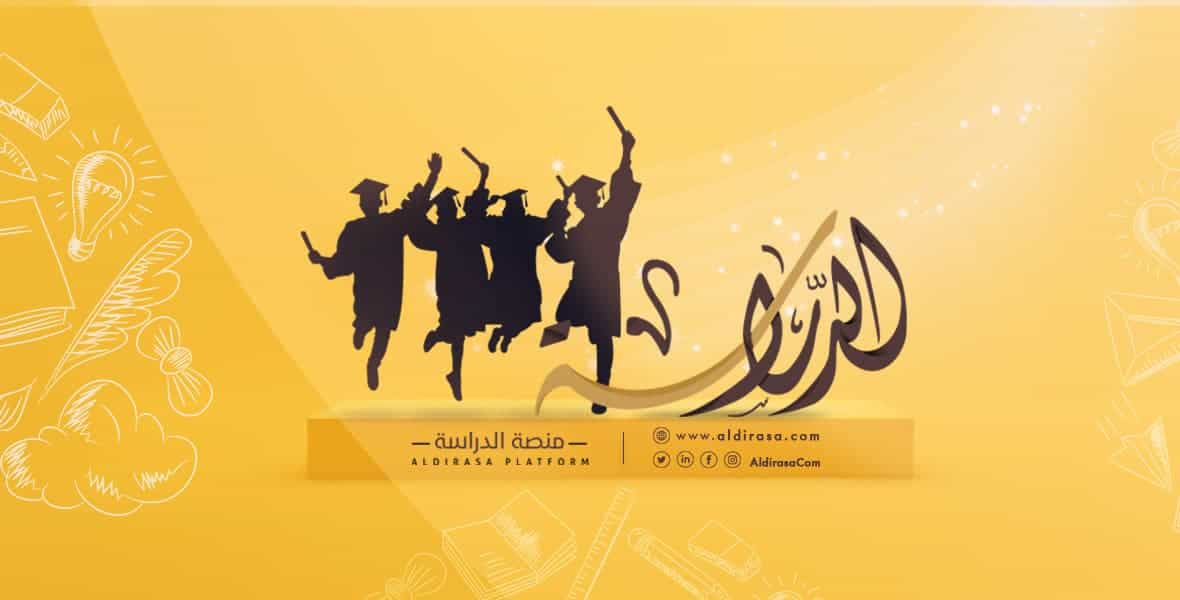 Support for International Students
Turkish universities, who aspire to have international perspectives and profiles for being incorporated into all of its educational, research and administrative processes, offer fascinating opportunities to international students who are searching for an enriching overseas experience.
Most Turkish universities have separate International Office bodies, which are specifically designed for the needs and smooth transitions of international students. In order to ensure easy transition for students, these offices provide assistance and guidance to both international degree-seeking students and incoming/outgoing exchange students through all phases of their academic and social interaction. 

As more international students look to Turkish universities for study abroad options, many universities have made comprehensive efforts to strengthen their International Office infrastructures in order to host more international people and organisations. In this context, International Offices mainly develop, promote and coordinate all the international activities of universities. They manage international and exchange agreements, such as Erasmus, Leonardo, Grundtvig, Youth in Action and several others.  

The following are the main areas for which these offices are responsible: 

* Providing international students with the information on procedural matters such as application processes, course selections, accommodation opportunities, orientation programs and cultural trips 
* Giving them the necessary information required to understand the surrounding, people and culture
* Guiding them for their individual problems
* Helping them for admission to state or university hostels 
* Organizing diverse social, cultural and sportive activities to support the social and cultural development of students 

In addition, International Offices also offer ongoing help to full-time students who are preparing to study abroad as well as assisting all international students.