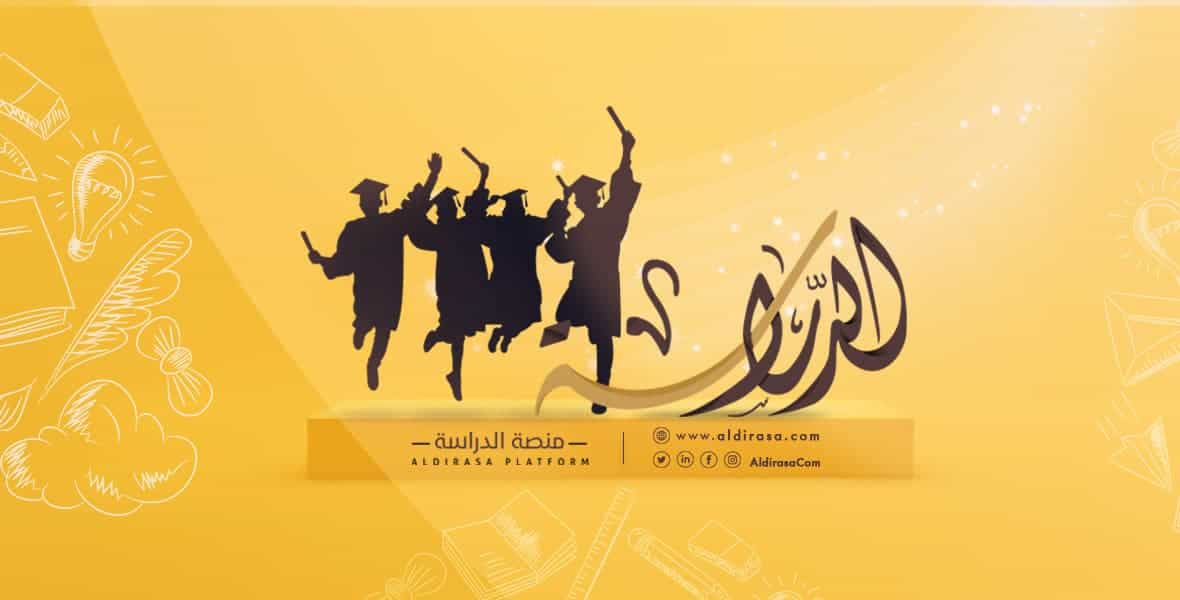 Study of anesthesia in Turkey
Anesthesia is an important medical specialty on which to rely in all types of surgeries. The anesthesiologist is the first to enter the operating room and the last person to leave.
Many attempts have been made throughout history to find a solution to the problem of pain during surgery. In an attempt to alleviate suffering as much as possible until the developing science and specialty of anesthesia, which substantially contributed to the growth of medicine and prevented pain during surgery.
Medieval anesthesia specialty
Anesthesia, like other sciences, required several efforts to express itself in its current condition. Without going into the history of anesthesia in antiquity, the American dentist William Toms Green Morton is recognized as being the first to employ ether as a narcotic substance in surgery in 1846.
Before this date, doctors employed natural substances such as opium, cannabis, and other techniques to reduce the sense of pain. However, it did not completely alleviate the pain. Then came alcoholic beverages as a way of pain control, but the patient quickly felt suffering and recovered awareness as the alcohol impact disappeared. Some attempted to lose consciousness until the treatment was completed, while others used hypnosis.
The Chinese used needles to control pain, along with other methods that were not very effective. They occasionally conducted a surgery on a patient who had to be tied to the operating table until the operation was done; many of the surgeries resulted in the patient's death.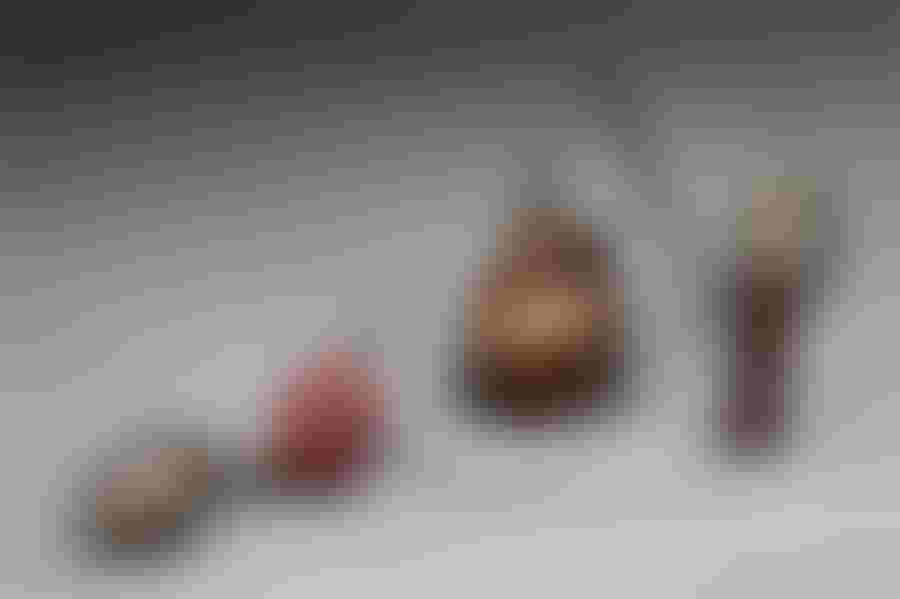 Anesthesia specialty in Turkey
In Turkey, students study anesthetic specialists for two years, and during that time they are educated in the following areas:
Anatomy and physiology of the human body
Chemistry and Physics Fundamentals
Disease sciences, infectious disease sciences, pharmacy, and other basic medical concepts.
Basic university courses such as Turkish and English language, as well as anesthesia essentials such as equipment usage, medication handling, and so on, are also taught at Turkish universities and institutes.
The student goes through a practical training period at the end of each year.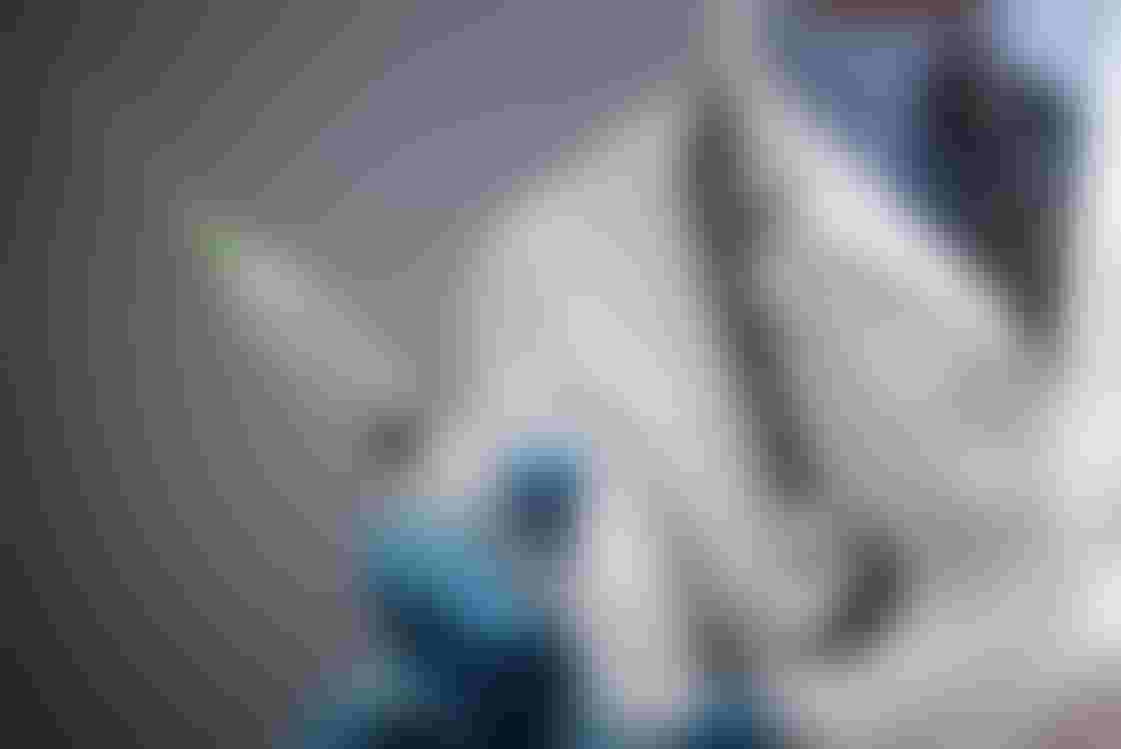 Costs of studying anesthesia in Turkey
The costs of studying anesthesia in Turkey are classified as average costs compared to other countries. They are usually between $7000 and $8,000 for 2 Years in private universities, and if you have a scholarship, it will be lower. There are large discounts for those who register through the "AL DIRASSA platform".
The cost of studying anesthesia in Turkey is acceptable and suitable for Arab and foreign students, compared to other countries.
Types of anesthesia
General anesthesia, regional anesthesia, sedation, and local anesthetic are the four basic types of general anesthesia used during surgery and other operations. Patients are sometimes given the option of selecting the type of anesthesia that will be used.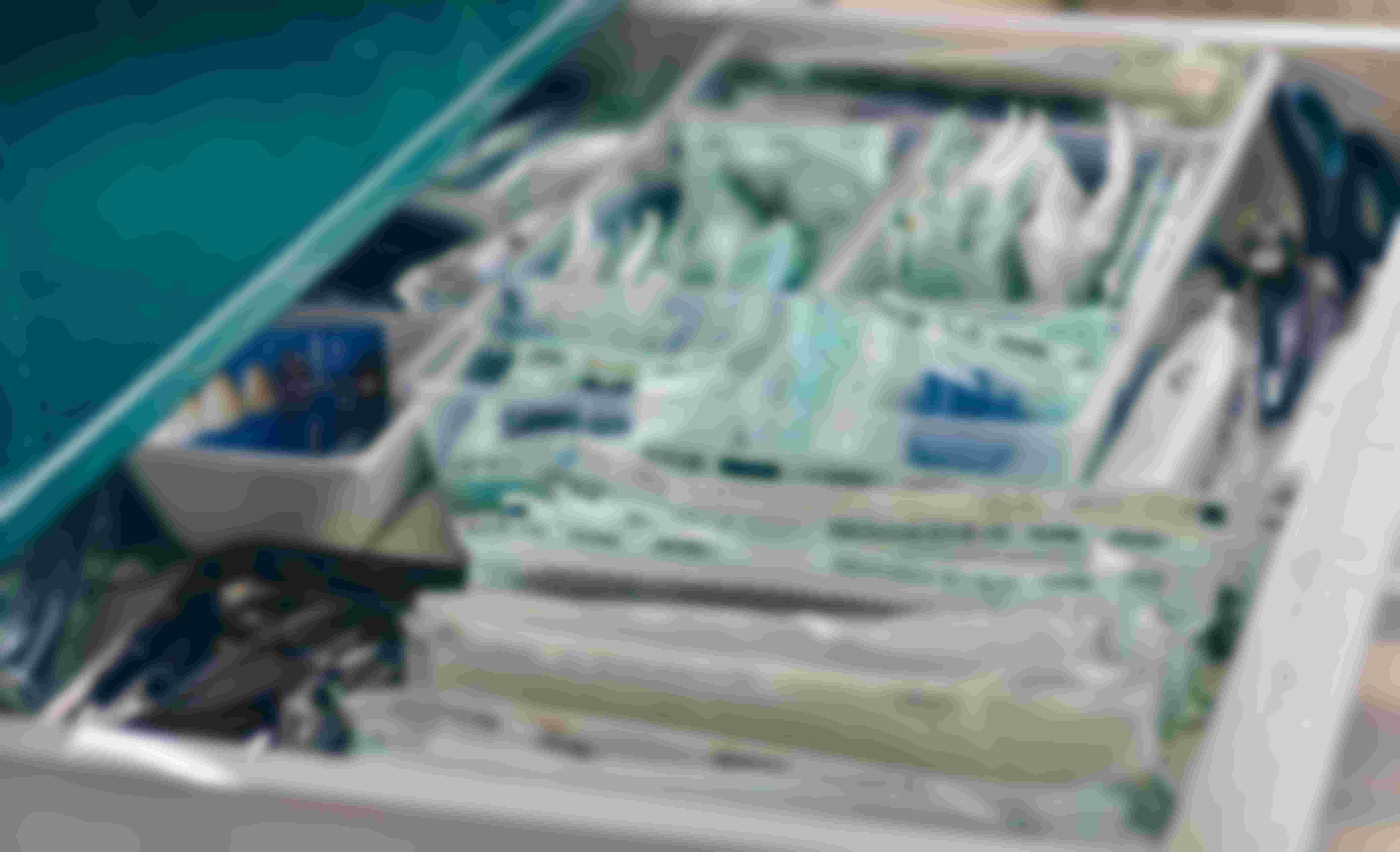 The importance of anesthesia specialization and areas of work
Today's anesthesia specialty is not limited to preventing or controlling joint pain during surgery; the anesthesiologist also prepares the patient for the operation, recommends necessary examinations, and develops an integrated preparatory program that includes the management or prevention of certain medications pre-surgical, all to prepare the patient for the operation most effectively and least disturbingly possible.
Aside from pain, the anesthesiologist is also in charge of providing oxygen to the patient's body, monitoring the breathing and circulation processes, and other vital functions in the body during surgery.
Anesthesia does not end even after the operation, not even after the patient wakes up, the anesthesiologist continues to take care of the patient until his position in the operating room is stable, and then in the recovery room or the intensive care unit.
The following are some of the areas of work for this specialization:
Anesthesia during surgery
Intensive care
Pain relief
An anesthesiologist can only work in hospitals. He cannot open his clinic, like other specialists such as dentists and others. As a result, several questionnaires indicate that there is a substantial scarcity of specialist anesthetic practitioners in the world.
Anesthesiologist's tasks
Many people think that the anesthesiologist's job is restricted to administering an anesthetic to the patient and then leaving the operating room, implying that his work lasts no more than five minutes. However, as we stated at the beginning of the article, the anesthesiologist should do a variety of jobs. These tasks are full of danger, including but not limited to:
Verify that the right patient is in the right room and that the correct surgery is carried out.
Electrolytes and associated disorders, as well as blood sugar and, of course, blood gases, are the responsibility of an anesthesiologist during surgery.
Hemoglobin and blood components, as well as clotting products, and control.
The amount of fluid received and issued may be trivial in a young individual undergoing a minor and short-term procedure, but it may be deadly in a patient with heart failure when incoming and departing fluids must be regulated.
The anesthesiologist is solely responsible for the patient's position, pressure points on his skin, and body temperature.
The anesthesiologist is in charge of dry skin, mucous surfaces, and the cornea.
Some public and private universities studying anesthesia
Anesthesia specialty is found in most Turkish universities, both private and public. Here is a list of universities we prepared for you:
University name
Marmara University
Mersin University
Pamukkale University
Recep Tayyip Erdogan University
University of Health Sciences
Sakarya University
Cumhuriyet university
Suleyman Demirel University
Eurasia Universities
Beykent University
Başkent University
Istanbul Aydın University
Istanbul Bilgi University
Cappadocia University
Lokman Hekim University
MALTEPE UNIVERSITY
Edited by Al-Dirasa Platform©
Did you like this topic? You can share it with your friends now.