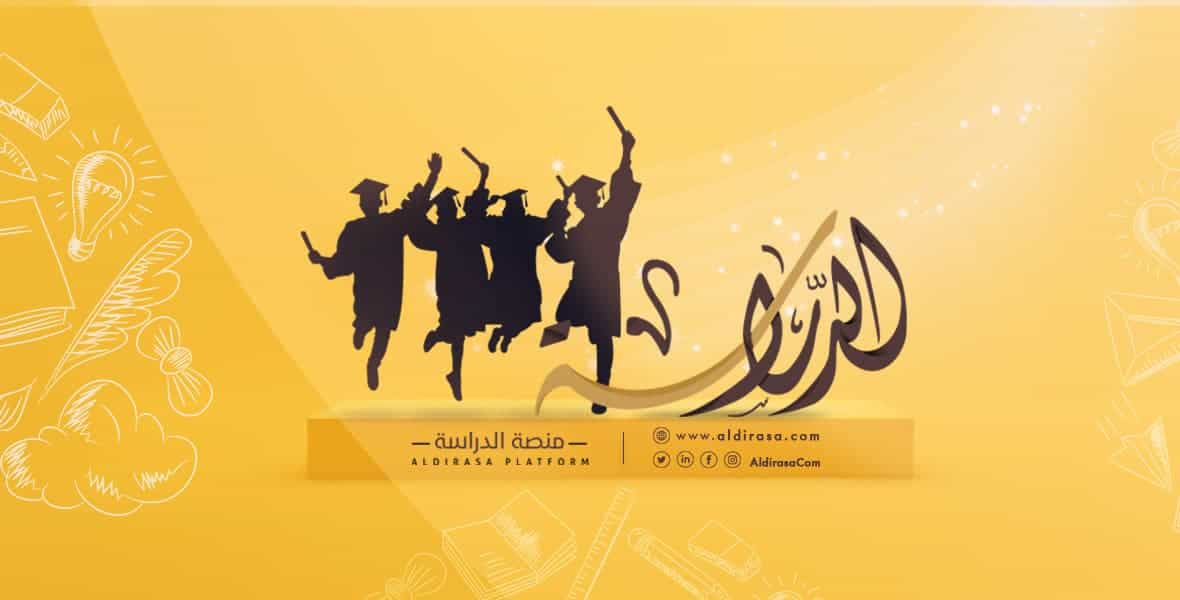 Study of artificial intelligence in private Turkish universities
Your guide to studying artificial intelligence at Turkish private universities 2021, the best universities that provide artificial intelligence programs, fees and costs, advantages, and more.....
Artificial intelligence engineering in Turkey is a branch of computer science. It is the necessary knowledge behind creating intelligent machines, particularly smart computer programs. It is equivalent to the same goal of utilizing computers to study human intelligence, but AI never has to limit itself to biologically visible ways.
General idea about Artificial intelligence specialization
Artificial intelligence, or Yapay Zeka Mühendisliği in Turkish, is software that can imitate the human mind and mental function. AI systems focus on drawing conclusions, thinking, learning, and solving difficult and complex issues.
These AI machines have the intelligence, abilities, and behaviors that emphasize the human mind in the way it thinks, discovers errors, and draws appropriate solutions to them from man's previous experiences.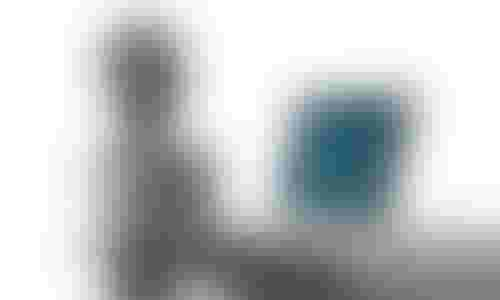 Advantages of studying Artificial intelligence in Turkey
If you plan to study Artificial intelligence, Turkey will be one of the most unique educational opportunities for you, given the advancements in Turkish research in this sector!
Turkish universities are keen on the quality of the educational curriculum to comply with international standards.  Universities also harness all their capabilities to serve university requirements in the Artificial intelligence field to ensure student excellence in their educational and professional career.
Here are highlights of the big advantages of studying Artificial intelligence in Turkey:
High-skilled educational staff.
The ability to research and design new artificial intelligence applications, methodologies, and models, as well as to analyze the most recent updates in artificial intelligence systems development.
The benefit of cultural and social interaction between international students who study in Turkey.
Dynamic programs – adapted to recent changes and developments in the artificial intelligence sector and cognitive sciences such as philosophy and psychology.
Professional training with multidisciplinary knowledge techniques.
Possibility to study artificial intelligence in English
An educational approach that combines theory, practice, and research.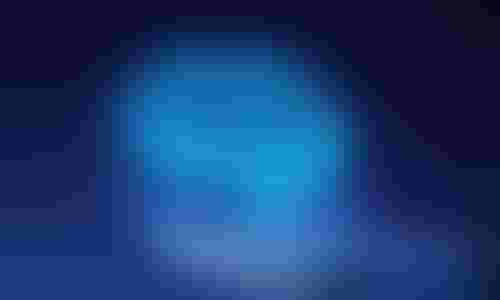 What are the fees of studying Artificial intelligence at Turkish private universities?
The costs of studying Artificial intelligence in Turkey are classified as average costs compared to other countries. They are usually between $2500 and $3000 in private universities, and if you have a scholarship, it will be lower. There are large discounts for those who register through the "AL DIRASSA platform".
How many years should I study to accomplish Artificial intelligence study in Turkey?
In Turkey, studying ARTIFICIAL INTELLIGENCE usually takes four years. If the student did not acquire a (Turkish) language certificate while studying this major in Turkish, the period will be extended to another year which is known as a "language preparatory year".
What are the best Turkish private universities to study artificial intelligence?
For the academic year 2020/2021, numerous private colleges in Turkey offer artificial intelligence specialty, including the University of Economics and Technology in Ankara, known as TOBB, which created an artificial intelligence department as a branch of the Faculty of Engineering, and another one under the faculty of natural sciences and engineering.
What Turkish universities provide artificial intelligence programs in English?
Artificial Intelligence is becoming one of the most desirable fields within students. If you want to pursue an Artificial Intelligence degree in English, many private universities provide this opportunity, including Bahçeşehir University.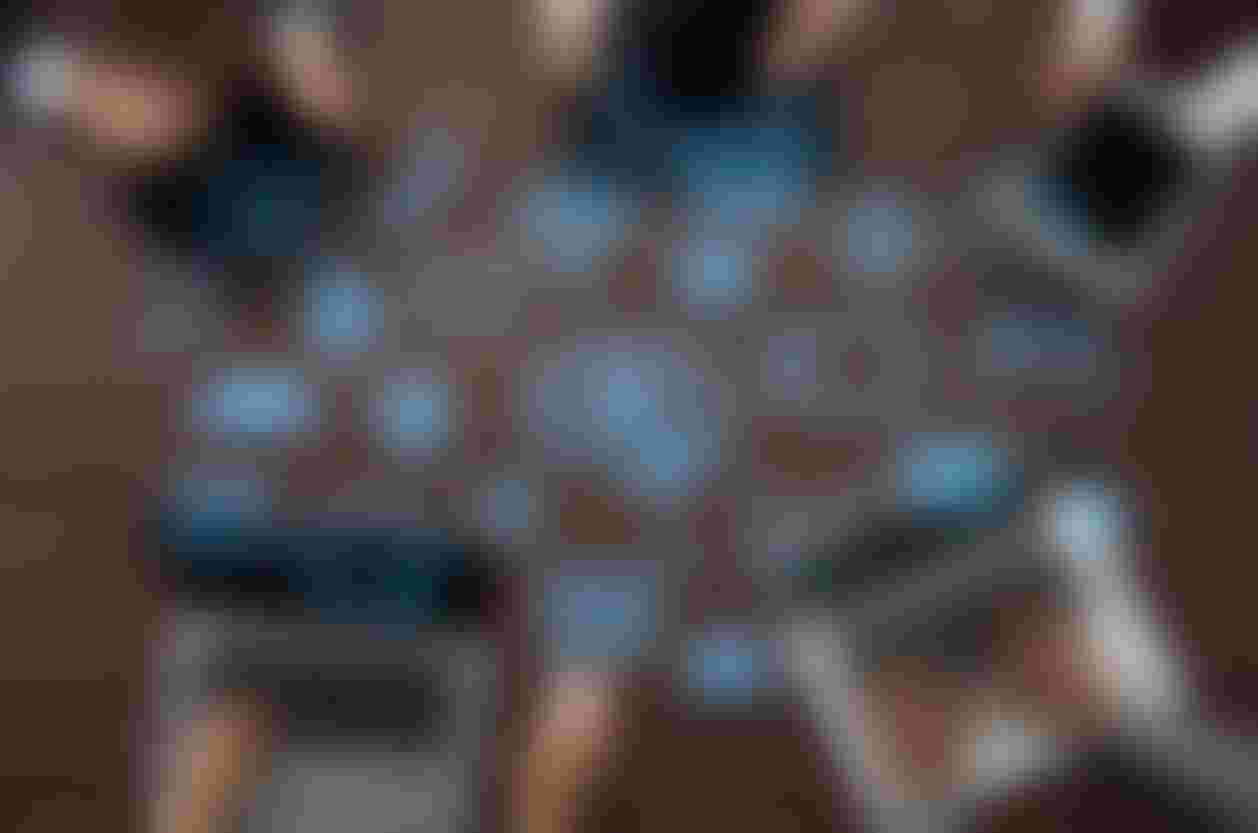 Edited by Al-Dirasa Platform©
Did you like this topic? You can share it with your friends now.