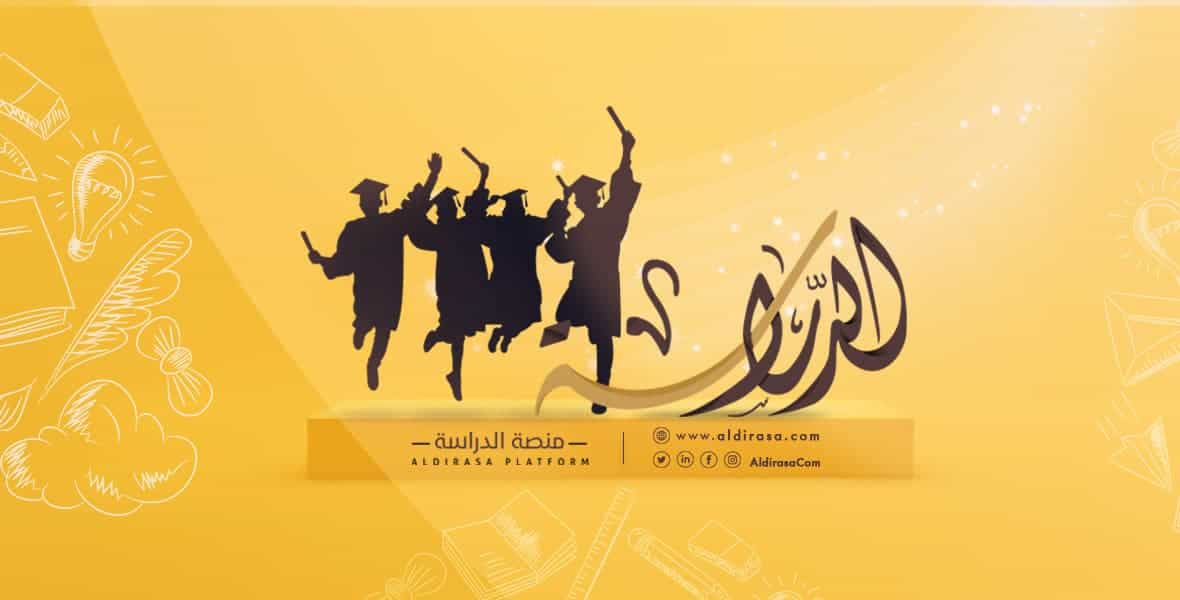 Istanbul University Central Library: Turkey's largest central library
The Central Library of Istanbul University has established a strong reputation both locally and globally due to its large collection of rare resources.
The Central Library of Istanbul University contains rare works by prominent Ottoman experts, ancient books and publications written in several languages, and albums and picture archives going back to Sultan Abdul Hamid's reign.
Historic manuscripts from the earlier centuries, printed and handwritten works, as well as a variety of magazines and maps, are all available in the central library.
For nearly a century, the library has served readers, students, and scholars at Turkish institutions.
History of the Central Library of Istanbul University
According to historical records, Istanbul University was founded in 1470 with the establishment of the Fatih School of Education in Istanbul. There was no initiative to construct a central library before to the foundation of the university because pre-founding education was conducted in churches and temples that were turned into teaching houses.
Four libraries were created in four schools upon the establishment of Fatih University. After a while, the books in these libraries were relocated, along with the books from the Hagia Sophia school and Zirik school, to the Fatih Mosque's library.
Given that the establishment of Fatih University or Fatih College goes hand in hand with the establishment of Istanbul University of Education, we can say that this college is one of Istanbul University's faculties. with the announcement of the new administrative organizations in the Ottoman Empire, education in the Ottoman Empire began a new life of development and modernization.
The interim Knowledge Council proposed establishing the Art House, which Sultan Abdul Majid agreed to create in 1846, and a library was established within the Art House, however this library was completely destroyed in the fire in Hoja Pasha on September 8, 1865.
The Education Unification Act of March 3, 1924, decided to subordinate libraries, schools, and teaching houses under the presidency of knowledge. The Judges' School was converted into an art gallery and eventually into a library.
Under Law No. 493 of April 1, 1923, the Art House was granted administrative and scientific independence. At the time, Ismail Hakki Baltacioglu was dean of the Art House and also head of the School of Arts.
Baltacioglu suggested that schoolbooks be collected in a public library in the Arts House, and a decision was made to collect these books in the School of Judges, leaving the required reference books in the schools.
On June 1, 1924, it was also decided to transfer the books from the Sultan Abdul Hamid Palace (Yildiz Saray) to the House of Arts Library. Thus, enriching the Dar al-Arts Public Library, which was opened to the public on November 30, 1924. The Turkish Parliament passed a vote to dismantle the Art House on May 31, 1933, and the Knowledge Department established a university in its place.
On August 1, 1933, Istanbul University was established. Under the Law on Publications and Blogging, it was decided in 1934 to merge the Central Library with Istanbul University, transforming it from a university library to an international library.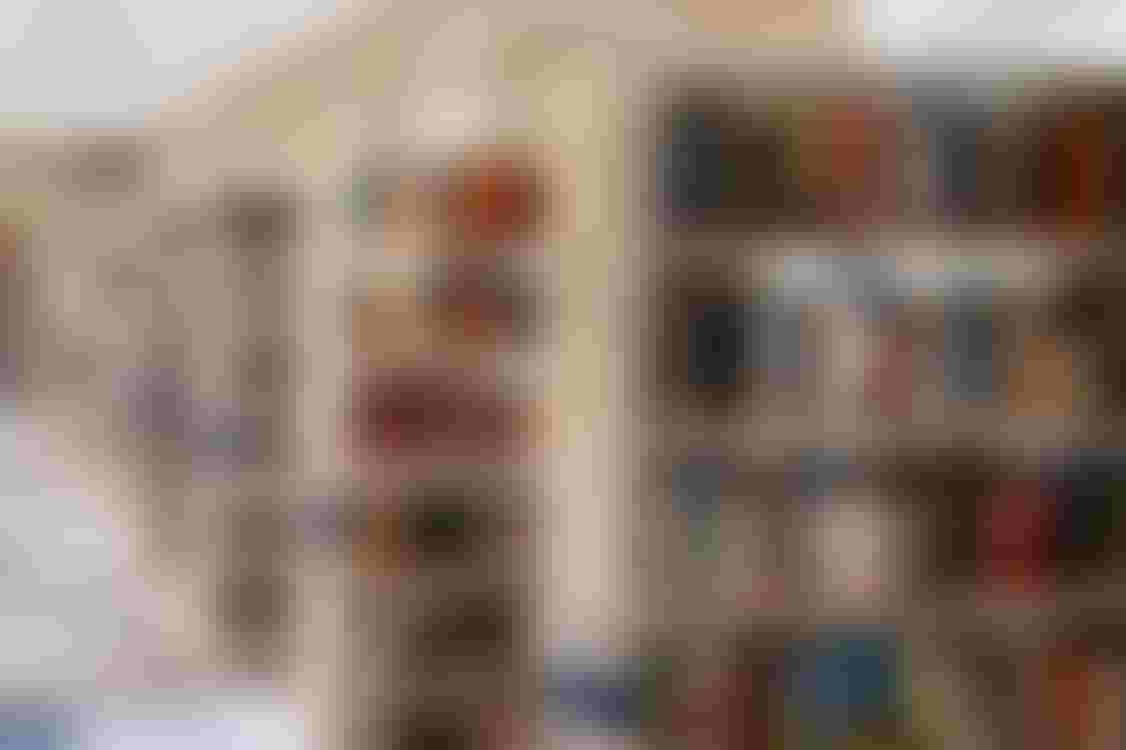 Istanbul University Central Library achieved global leadership
Over centuries, the Istanbul University Library has achieved global leadership. With its contents, it is the world's largest and oldest university library. By Higher Education Resolution No 2547, it began working with the libraries of Istanbul University's institutions, colleges, and scientific and research centers in 1982, under the name of the Istanbul Central University Library of the Head of the Department of Publications.
It is distinctive to Ottoman, Arabic, Persian, and Byzantine culture because of its important books and manuscripts. After the 1999 earthquake in Istanbul, the library was closed for a long time until reopening in 2003 at the university's presidential building and reopening in its old building after repair and restoration in 2006. After the inclusion of numerous rare and important books from the period, as well as manuscripts dating back to the Ottoman Sultanate, the library acquired national and international recognition. It contains 36,585 pictures from Sultan Abdul Hamid's era, which is considered the height of Ottoman power.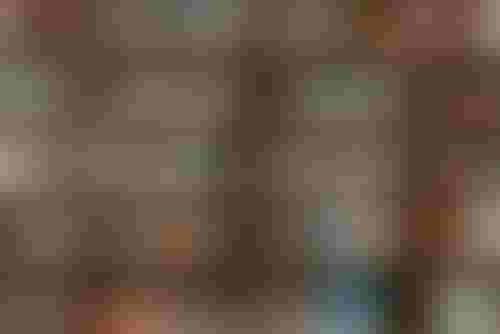 Istanbul University Central Library is full of thousands of rare works
Many publications by prominent sheikhs and scholars of the Ottoman Empire, such as Sheikh Peri Zadeh Muhammad Sahib Molai, can be found in Istanbul University's Central Library. Several Ottoman intellectuals and politicians, including Reza Pasha, a distinguished military officer under Sultan Abdul Majid, Hakki Pasha, the son of Secretary Mahmut Kemal Inal, and other army personnel, founded commercial organizations. Officers, commanders, politicians, historians, and thinkers who rose to prominence under the Ottoman Empire.
The Central Library of Istanbul contains 18,606 rare works, including 9,943 books published in Turkish, 6,967 books written in Arabic, 1,618 books written in Persian, and 81 books written in other languages (German, French, English, Italian, Russian, Armenian, and Albanian).
There are also 25,375 Ottoman printed books, 693 print albums, 911 photo albums, 1,350 maps, 212 musical notes, 554 newspapers, 345 magazines, 28 paintings and manuscripts, and 4,300 rare European books written in Latin in the collection.
In addition, the library holds a huge collection of literature provided by contemporary historian and writer İbnülemin Mahmut Kemal İnal, which comprises 568 paintings of manuscripts and 3,808 printed and handwritten volumes. It also has various musical compositions and literature brought from Istanbul University's Institute of Music.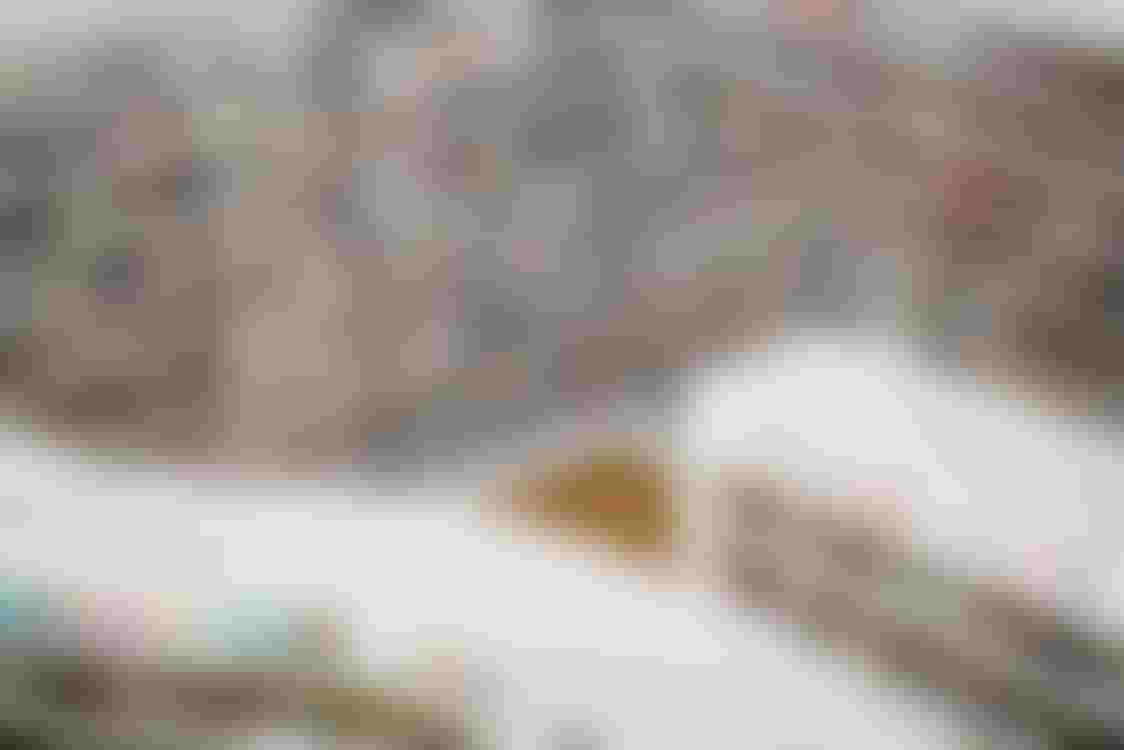 How can I take advantage of Istanbul University's Central Library?
The Istanbul University Central Library serves both undergraduate and graduate students. Readers in reading salons can search through classifications comprising book names to find the title of the book they want to read, then read the book from the computer and eliminate books that cannot be displayed on the computer. Those who want to read a book by hand must fill out a form declaring their preference, and the books can also be copied to a laser CD for a fee charge.