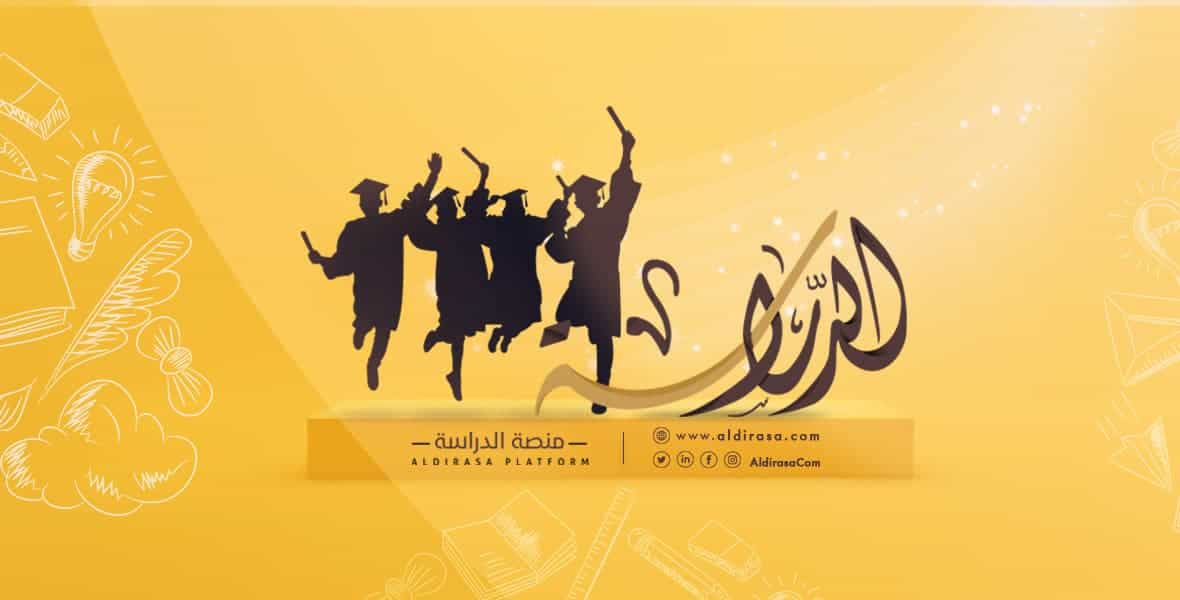 Turkey launched the first branch of artificial intelligence engineering - Mechatronics
Artificial Intelligence Engineering is one of the most advanced computer engineering branches that deals with the design and production of smart machines and software. Hacettepe University has announced the establishment of the first branch in this field.
For a long time, people have recognized the significance of artificial intelligence and its very next components. They are viewed as tools and approaches for improving the world environment. And you don't even have to travel to these high-tech devices to be able to use them. Simply looking around, most of your duties are aided by artificial intelligence.
Its significance comes from the fact that it makes our lives, education, and self-development easier. These technologies are a huge benefit to people since they are designed to decrease human effort as much as possible. As a result, manual intervention is the last thing that should be requested or observed while using materials associated with this technology.
What is artificial intelligence engineering?
Artificial intelligence (AI) is the replication of human intellect in robots that are designed to act and think like humans. The concept may also refer to any machine that demonstrates human-like characteristics such as training and problem-solving.
AI engineering is a new profession that focuses on creating tools, systems, and processes that enable the use of artificial intelligence in real-world scenarios.
The increased availability of computer power and enormous information has resulted in the development of new AI, models, and algorithms capable of making quick and significant judgments based on hundreds of variables. However, these skills are frequently limited to controlled situations and are difficult to duplicate, test, and validate in the real world.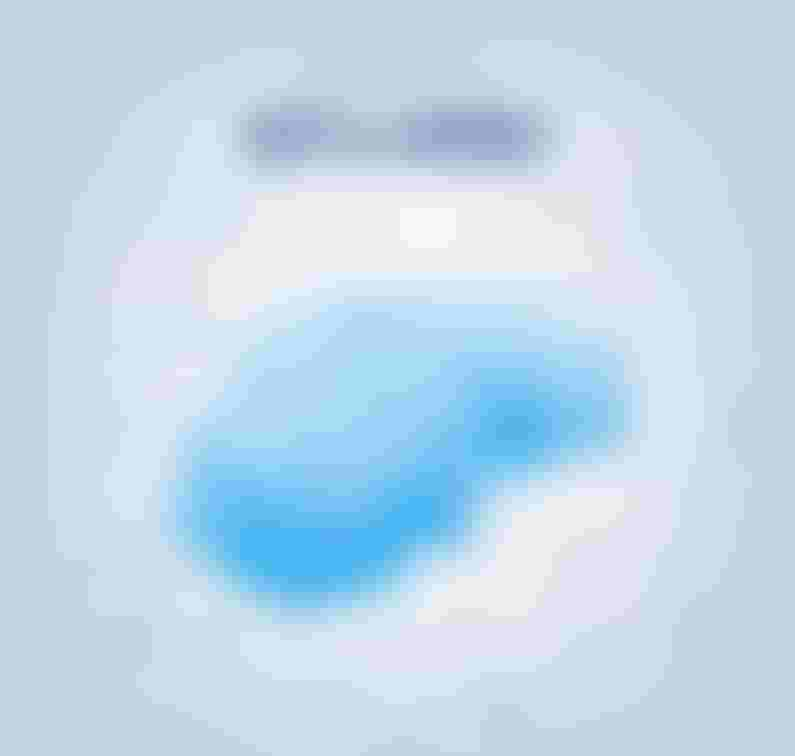 A Turkish university launches its first ai teaching department
To keep up with the expansion of Turkey's educational process, preparations for the establishment of this major educational branch have started to build the first university AI engineering departments that will accept students next academic season.
This movement is expected to pick up in Turkish universities, which would lead to the establishment of similar departments.
Meanwhile, Ankara-based Hacettepe University's Rector, Prof A. Haluk ÖZEN, has announced the university's desire to build Turkey's first engineering department in the field of artificial intelligence.
As previously mentioned, this section will begin in September 2019 with 30 students as the first batch to be absorbed into the area of artificial intelligence engineering in Turkey.
"Our AI engineering department was featured in the Preference Guide for Higher Education Institutions (YKS), which was issued by the Higher Education Council (YK) last week," Prof A. Haluk ÖZEN stated.
Turkey's renaissance and industrial and scientific growth, which is currently undergoing a huge transformation, require Turkey to be a leader in this type of academic knowledge and its modern applications, which will produce jobs in these essential fields regarding many aspects.
What is the importance of studying AI engineering?
Artificial intelligence technology has advanced rapidly in recent years. The most visible form of artificial intelligence is "deep learning" technology, which is based on the construction of artificial neural networks that mirror the human brain mechanism and are capable of experimenting, learning, and improving themselves without human assistance.
It is certainly true that AI will eventually replace many of the occupations that humans currently perform, as well as generate new and diverse career possibilities in AI disciplines. Everyone must have at least some knowledge of AI to be in the loop.
Because AI is completely changing the face of humanity, you would want to be a part of this game-changing shift. Many people consider artificial intelligence (AI) to be the talent of the century since its applications are limitless.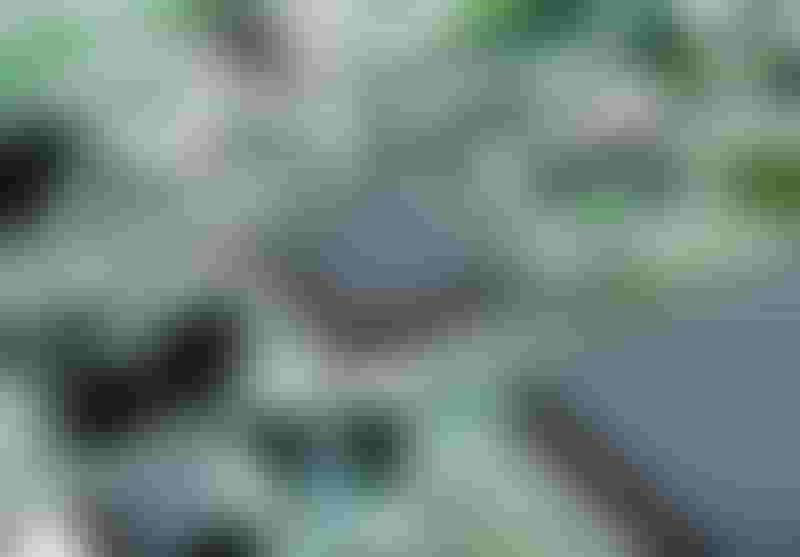 What subjects are AI engineering students studying?
"We studied the same curriculum abroad while preparing the curriculum at our university," said Prof. Dr. Mehmet Önder Efe, speaking about the curriculum adopted in this section.
The bachelor's degree in artificial intelligence engineering begins in the second year of school after the first year student studies the fundamentals of computer engineering sciences, and then in the second year begins studying the following subjects: principles of artificial intelligence, computer, and ethics, basic concepts of artificial learning, principles of data science, principles of data science laboratory, official languages, and automated theory... Graduates are expected to create initiatives within their tasks and responsibilities.
In addition, the student studies cognition and language, big data, artificial learning, medical artificial intelligence, decision-making, and robotics, as well as a variety of courses and resources.
Graduates of this field receive a certificate: "Bachelor of Artificial Intelligence Engineering".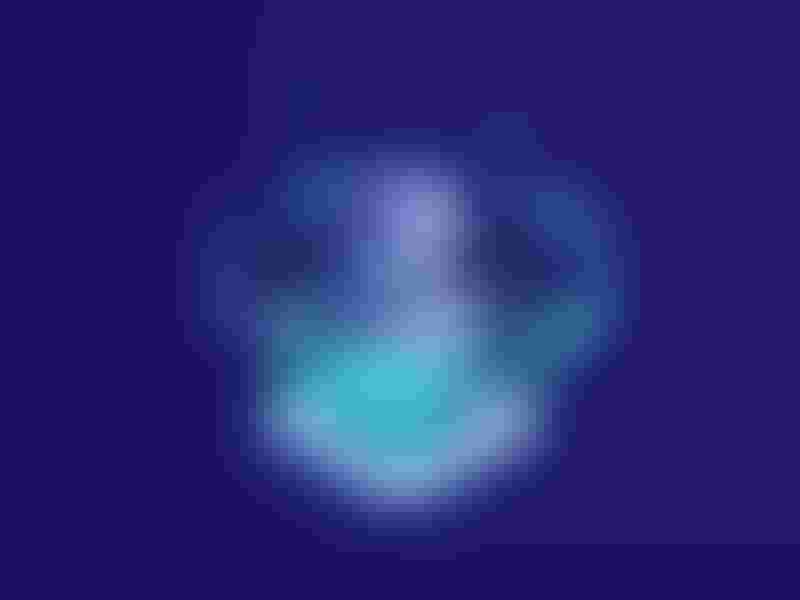 What is the importance of studying this branch academically and in the field of work?
Prof. Dr. Mehmet Önder Efe continued: "The demand for a skilled artificial intelligence workforce is increasing in academia, research institutes, and the labor industry. We anticipate that our graduates will be welcomed with open arms, both in academics and in the workplace.
Our students are expected to have access to the greatest higher education possibilities as well as careers in this field."
It is commonly known that the US and China are taking concerted moves in this direction.
For Turkey to join this field to become a leader, universities in Turkey have to establish the institutional groundwork for this process.
Edited by Al-Dirasa Platform©
Did you like this topic? You can share it with your friends now.