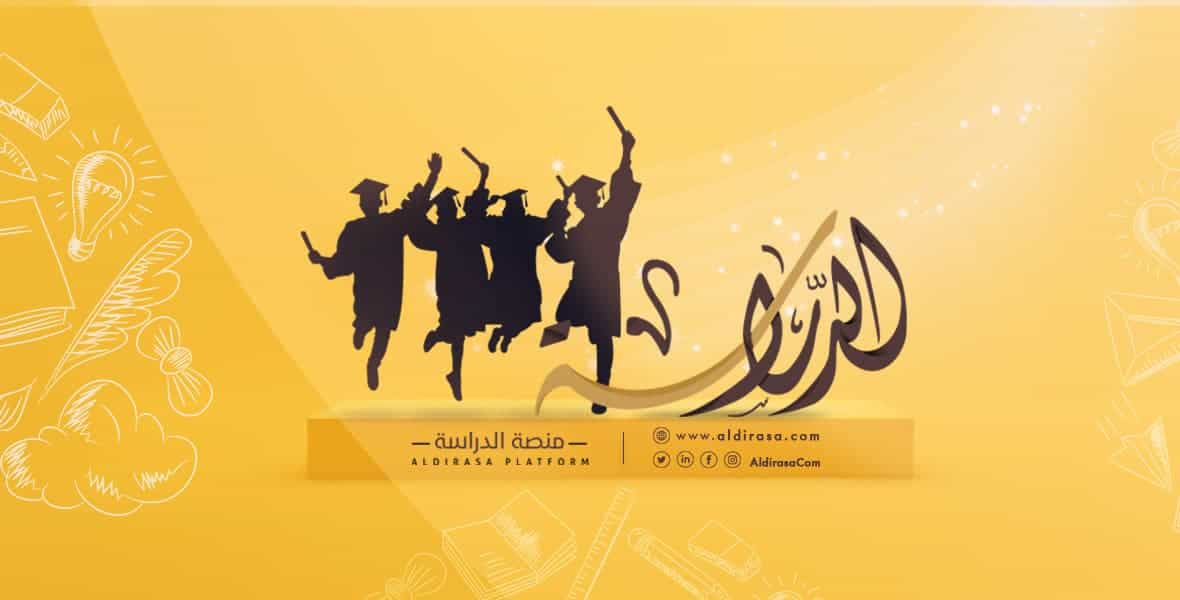 Erdogan opens the nation's library in Ankara
The Nation's Library contains 4 million printed books, more than 120 million articles, and electronic scientific publications, in addition to 134,000 books from different countries and in different languages.
On Thursday, Turkish President Recep Tayyip Erdogan will open the Nation Library at the Presidential Complex in Ankara, the largest library in Turkish history, influenced by Seljuk, Ottoman, and contemporary architecture.
The library will contain thousands of rare books and manuscripts in several sciences and will be open to readers and university students 24 hours a day, seven days a week.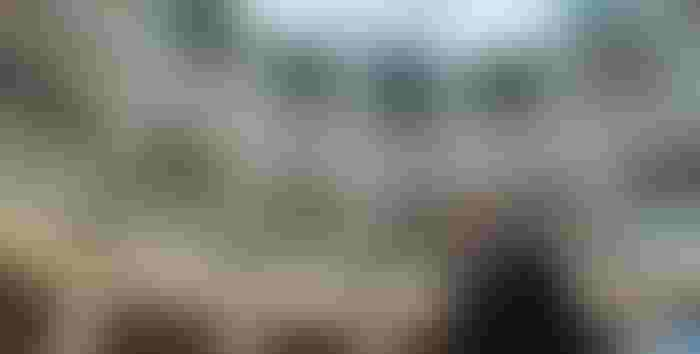 Nation Library in Ankara
For the first time, readers' ID cards with electronic chips will be applied in the process of borrowing books; readers will be able to borrow books and subsequently return them by inserting electronic coded identity cards on machines that allow them to borrow books placed in different parts of the library.
The nation's library, or Umma Library, includes sections for children, students, and researchers. This is Mr. Erdogan's second project, following Recep Tayyip Erdogan's complex at Marmara University, which holds a manuscript of the Holy Quran, which was previously stored in Erdogan's own library.
President Recep Tayyip Erdogan dedicated this copy of the Holy Quran Manuscript to the National Library and placed it in a special box having strong consistency that protects him from humidity and retains his status.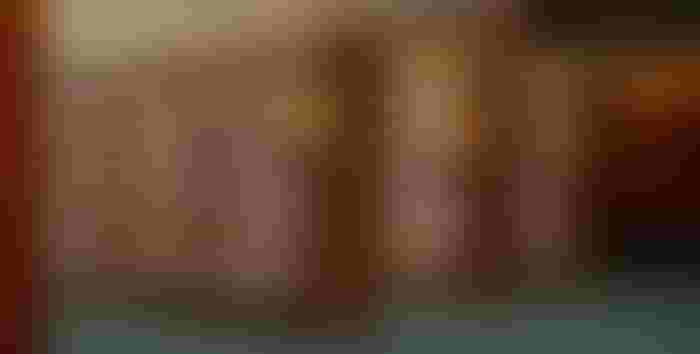 The Nation Library will also be enriched by priceless books from President Erdogan's library, which he accumulated while selling stamps in high school. He stated that this was the winning investment at the time. It also includes Professor Ömer Nasuhi Bilmen's glossary of theological conventions.
Furthermore, leading Turkish scholars and intellectuals from multiple fields, including Ahmet Burak Erdoğan, the late musician and composer Sinosan Tanikoror, Wilber Ortayali, and Mehmed Şevket, have donated their personal libraries and archives to the Nation Library, increasing the value and richness of the collection.
Furthermore, books from various countries across the world are presented in many languages. Ambassadors from Uzbekistan, India, Chile, France, China, and Belarus donated them to the library. The Turkish National Library and the National Library of France have collaborated on a study, according to French President Emmanuel Macron's Special Representative in Turkey.
Contents of the Nation's Library
The Nation Library, which will serve as the world's gateway to reading, will have 2 million scientific publications and 2 million story collections, as well as printed books and electronic and digital sources of rare books and manuscripts. In addition to a virtual map of the world, the library dome contains a collection of rare books and manuscripts. Under the dome, an arch with the fourth and fifth verses of Surah al-ALAQ written in Turkish and their translation.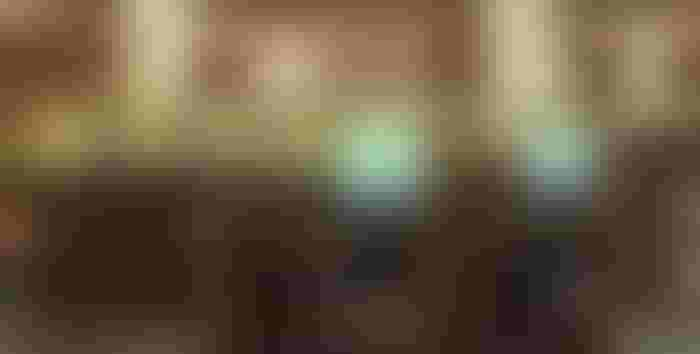 The national library comprises 550,000 e-books, 120 million papers and scientific reports, and unique books from 134 countries in various languages.
The Nasrettine Hoca Library has been formed within the Umma Library, and another library, the Youth Library, has been allocated to children aged 10 and 15. There are also sections for visual and audio sources; another section for rare books and manuscripts; and a library dedicated to scientific research.
There are also salons for reading different magazines and newspapers, an exhibition hall, a lecture and conference hall for 500 people, technology classes, vocational education classrooms, library services, a film-watching hall, a mosque, restaurant, and cafeteria.
The Nation Library will be composed of valuable books contained in a cultural renaissance in Turkish society, and after its opening in 20.02.2020, this library will contribute to enriching the Turkish Library and raising Turkey's cultural level in collaboration with the Central Library of Istanbul and other libraries.