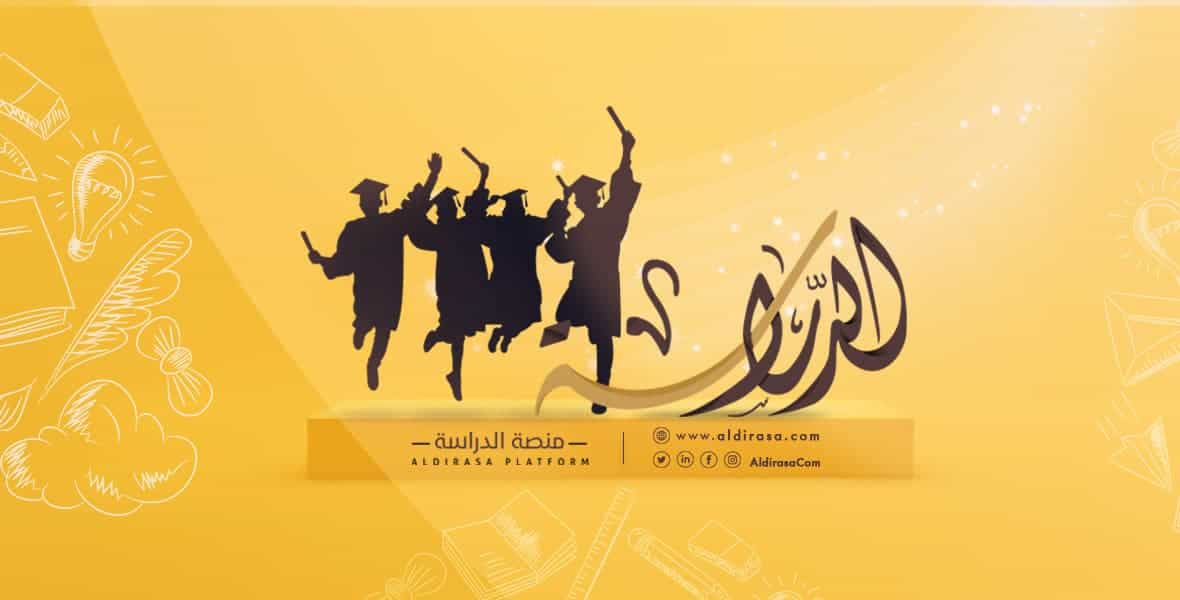 Turkey's best cities for students and study
Do you want to study in Turkey? Learn about the best cities in Turkey to study and for students, read on the Aldirasa platform and contact us for any inquiries.
Learn through the Aldirasa platform the 6 best cities in Turkey for foreign students wishing to study in Turkish universities.
Top 6 cities in Turkey for foreign students
The great development that the Turkish education sector has witnessed in recent years, and the great spread of universities in all Turkish states, in conjunction with the development of the infrastructure and the strong educational system that it enjoys, offered foreign students a wide range of options to choose the most appropriate state for them in university education.
It should be noted that the student's choice of city for study in Turkey is related to some factors that are related to the costs of living, travel, accommodation, and other factors related to expenses of food, beverage, housing, and other things.
1. Istanbul
Istanbul, which is known as the city of the two continents due to its great geographical spread over two continents, contains many elements that attract students to study in its universities, as it offers many options of specializations and institutes to students, and there are approximately 57 public and private universities in it.
A large number of metro lines, Metrobus, and public transport buses on the one hand, and the presence of universities in geographical points close to transportation lines, on the other hand, provides ease and speed in transportation between the various areas of Istanbul and facilitates them to reach universities in the city.
The multiplicity of university specializations at all levels of university education, and the possibility of studying in English in many of these disciplines, are one of the most prominent features of universities in Istanbul.
The strong infrastructure of the educational centers of public and private universities in Istanbul guarantees students an ideal educational achievement in various colleges and institutes, where there are libraries that contain thousands of books in various fields, scientific laboratories equipped with the best technologies, and spacious classrooms are equipped with the latest educational means.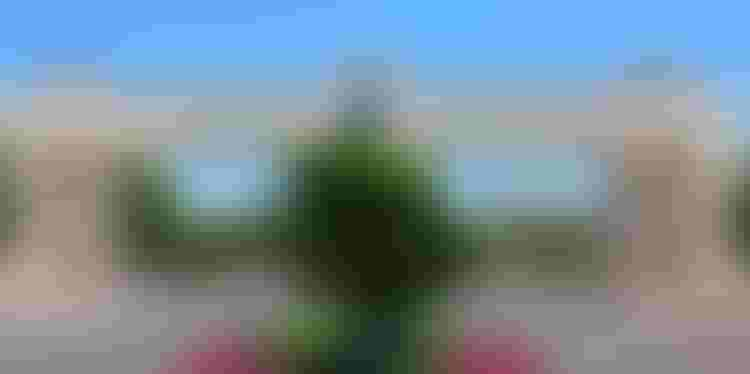 The best universities in Istanbul
As we mentioned above, Istanbul contains about 57 public and private universities, and most of these universities have a good ranking in the local and international rankings. Obtaining a university degree from Istanbul University will mean a lot to them in their career life.
In this regard, Istanbul University, Marmara University, Istanbul Technical University, Bogazici University, Koç University, and Sabanci University stand out as the most prestigious universities available in the city, and the most advanced in the world university rankings.
2. Ankara
The political capital, Ankara, is the second option to study in Turkey, as it is one of the best cities in Turkey for students. It provides the best ingredients necessary for students to pursue their educational attainment, and it owns approximately 19 public and private universities, which means the multiplicity of colleges and institutes and a large number of university specializations in undergraduate and graduate studies, and its distinction in the engineering fields in most of its universities.
It is worth noting that the academic advantages in Ankara are very similar to the advantages of studying in Istanbul, in terms of easy access to the university, strong infrastructure, and the ability to learn in English.
The best universities in Ankara
The advanced world rankings of universities in Ankara, both public and private, encourage foreign students to obtain a graduation certificate from its universities.
Among the most prominent universities that attract foreign students in Ankara: are Middle East Technical University, Hacı Teppe University, Ankara University, and Çankaya University.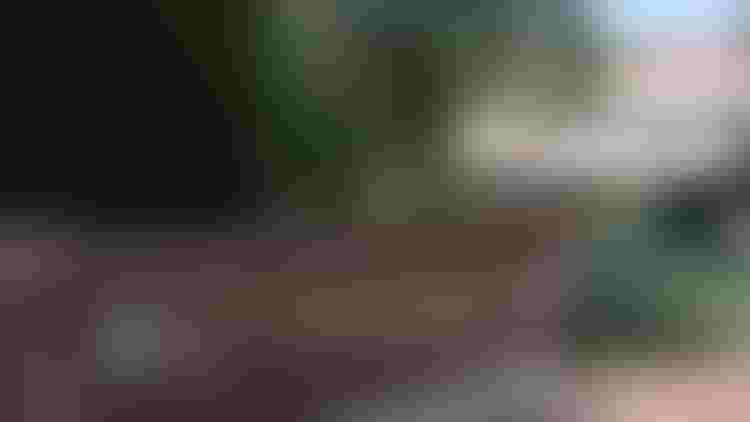 3. Izmir
Education experts in the Aldirasa platform rank Izmir in the third place among the best cities to study in Turkey, as it is one of the most famous student cities in Turkey, and is characterized by cheap living costs compared to Istanbul, and easy access to universities thanks to the development of the transportation network in it.
As in Istanbul, Izmir has a charming view of the Aegean Sea, and there are many student cities such as Aslancak and Konak, which are very popular with students, and this is one of the things that attract students to study in Izmir.
The best universities in Izmir
There are 9 universities in Izmir, 6 of which are public universities, and 3 are private universities. According to the Turkish University Rankings by Academic Performance (URAP), Ege University is one of the best public universities in Izmir, followed by September 9 University in second place, and Izmir Institute of Technology in third place.
When looking at the best private universities in Izmir, Izmir University of Economics comes in first place, then Yaşar University comes in second place.
4. Eskişehir
The state of Eskişehir, located in the northwestern part of Anatolia and relatively close to Istanbul and Ankara, is one of the most famous student cities in Turkey, because it is one of the rich places in terms of cultural, educational, and tourist diversity, and there are university housing that is characterized by its location near all educational, social, health and marketing facilities.
When it comes to housing, there are many options for student houses, student apartments, and housing for boys and girls in Eskişehir, and home rents for students are cheap compared to other states.
There are many tourist areas that can be visited at the weekend, and there are many cultural centers that can attend educational events and activities, and the state of Eskişehir was chosen as the cultural capital in 2013.
Students will not face any problems in terms of transportation, as it has a strong infrastructure, especially with the presence of trains that accelerate transportation from the state to other cities in Turkey.
The best universities in Eskişehir
The educational consultants in the Aldirasa platform recommend studying at the universities of Eskişehir, as it is one of the universities that compete with the quality of education in the universities of Istanbul and Ankara, and has an advanced ranking on the local and international rankings.
One of the most prominent universities that we advise students to study in Eskişehir is Anatolia University, which is characterized by an open education system that allows students to have flexibility in educational attainment, and the possibility of studying remotely at very cheap costs.
Besides Anadolu University, there is Osman Gazi University and Eskişehir Technical University, which are very good universities for foreign students.
5. Bursa
Bursa is the fourth largest state in terms of population, and it is one of the favorite states for Arab students and tourists alike, characterized by the beauty of its green nature, the splendor of its tourist attractions, and its geographical proximity to Istanbul.
The infrastructure in Bursa is very strong in terms of educational institutions equipped with the latest technology and includes a range of cultural facilities such as model classes, and educational laboratories, as well as recreational facilities such as sports fields and swimming pools.
In addition to the strong infrastructure, the universities in Bursa have a good teaching staff that qualifies them to provide the highest levels of education for students and organize many events, activities, and cultural competitions.
The best universities in Bursa
There are 3 universities in Bursa, two of which are public and one private, and foreign students can register at Uludag State University, which is one of the best universities in Turkey for foreign students, and includes many university majors.
6. Antalya
The Turkish capital of tourism ranks Antalya, the pearl of the Mediterranean, as the sixth-best city in Turkey to study for foreign students.
Besides the tourist fame that Antalya has, it is one of the states that provide an ideal life for students, thanks to its strong educational components, and because of its high-quality educational systems.
The best universities in Antalya
Antalya has 3 private universities and 2 state universities. Most international students prefer to study at Antalya University of Science, Antalya Akif University, and Hamdullah Emin Paşa University in Alanya. These universities provide the appropriate and appropriate study atmosphere for Arab and foreign students alike.
Edited by Aldirasa Platform©
Did you like this topic? You can share it with your friends now