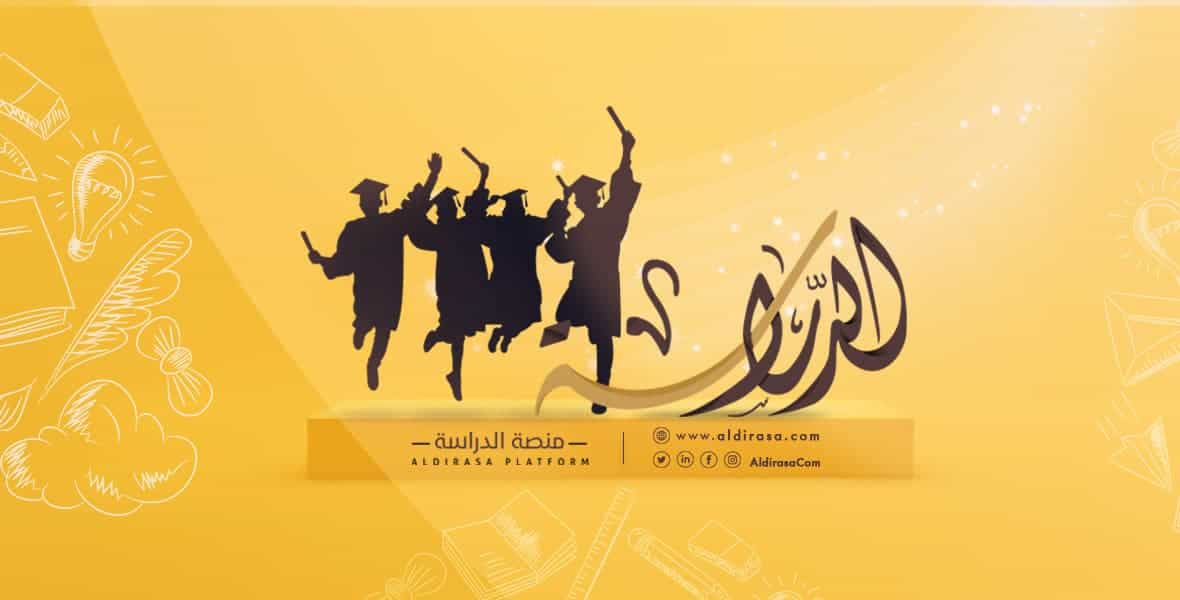 7 Hot Tips on Career Preparation for Students and Grads
Career preparation is the number one reason that most of today's students are in school. And a good number of the skills that can get you noticed by potential employers are learned outside of the classroom.
Whether you're a recent grad or still in college, the seven career prep tips below offer proven ways to enhance your marketability as an aspiring professional.
Participate in hands-on learning experiences
The people who have the greatest competitive edge in the job market are the ones who've had real practice at using marketable skills. Employers want to know that you can put what you've learned into action. That's why internships and practicums are so powerful. They give you the chance to work on real-world projects and interact with experienced professionals in your field. But many schools also offer chances to develop relevant abilities through on-campus activities. Seek out such opportunities as often as you can while still in school so that you're ready to hit the ground running when you graduate.
Make a list of your skills and achievements, with specific examples
It should go without saying, but employers want to get a feel for how well you can actually perform the skills they value, not for how well you can copy and paste overused buzzwords. You'll want your resume to reflect your practical achievements. So, rather than just listing generic statements that are used on millions of other resumes, take the time to put together short-but-specific examples of your own relevant experiences. Use action-oriented language to state how you accomplished something using a particular set of skills within certain constraints or timelines.
Take advantage of your school's career services
Making the transition from school to career can feel intimidating. But a lot of colleges and trade schools make a point of providing their students and graduates with assistance in this area. Often, you can get help with sharpening your self-promotional materials, such as resumes and cover letters. You can sometimes run through mock interviews and get solid advice on how to improve your responses. And you can frequently take advantage of job-search services and on-campus career fairs.
Practice showing eagerness and enthusiasm
People enjoy hiring and working with those who convey a sense of excitement about the future and their potential contributions. In part, that's because energy of that nature is infectious. But it's also because it shows genuine passion and drive—traits that most employers deeply respect and admire. And by demonstrating those qualities, you're more likely to land the job you want on terms you'll feel good about.
Learn all you can about the places you most want to work
You probably wouldn't ask a stranger to live with you without first knowing everything you could about him or her. So why approach a potential employer without doing your research? If you're hired, you'll be spending a whole lot of time together. For it to work out, you'll have to be compatible with each other. Never assume that a quick glance at an organization's website is enough to know what a place is all about or what the culture is like. Dig deeper. For example, search for articles about the organization on Google. Browse its social media sites. The more you know, the better you'll be able to respond to interview questions and ask intelligent questions of your own.
Purchase appropriate interview attire
Few of us think that it's fair, but we all get judged by our appearance. Of course, that doesn't usually result in any huge consequences. However, when looking for a good job and a start to a new career, you'd be wise to pay special attention to how you're dressed and groomed. If you're not sure about what clothes to buy or how to put together a professional look, seek advice from a school counselor or someone who is already successful within the field you're going into.
Cultivate a professional attitude
Your state of mind will play a big role in your ability to achieve career success. It doesn't just contribute to your level of motivation; it also impacts how you're perceived by others. So practice being open to constructive criticism. Stay curious and willing to learn and try out new things. Maintain your honesty, integrity, and a good work ethic. And make it apparent that you really care about the success of the organization you work for and the people you work with.