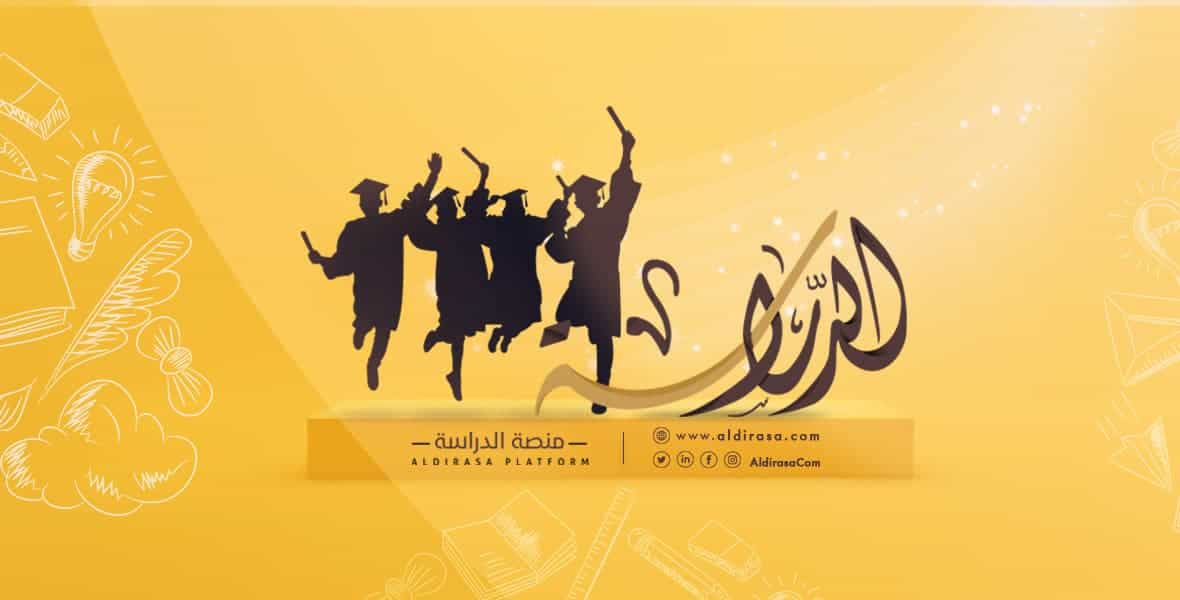 - English literature major
The objective of studying English Literature
Degree programs in English language and literature are sometimes commonly referred to as "English degree programs." These four-year degrees often include unique skills such as creative writing, linguistics, literature, and teaching. English majors learn how to understand literature in social and historical contexts. Students with a creative writing emphasis frequently attend specialized courses to enhance their creative writing talents. Students can study British, American, and world literature from its origins through modern scholars.


Specialization Subjects: English grammar, American culture, English poetry and texts, the history of the British people, the evolution of English


Areas of work: The Turkish Ministry of Tourism, Tourism Companies, the Turkish Ministry of Culture, Literary Research, Airports, Public and Private Education Centers, all kinds of English-speaking companies, and Translation Offices.


Average monthly income: 4500 TL.
Partner University
University programs