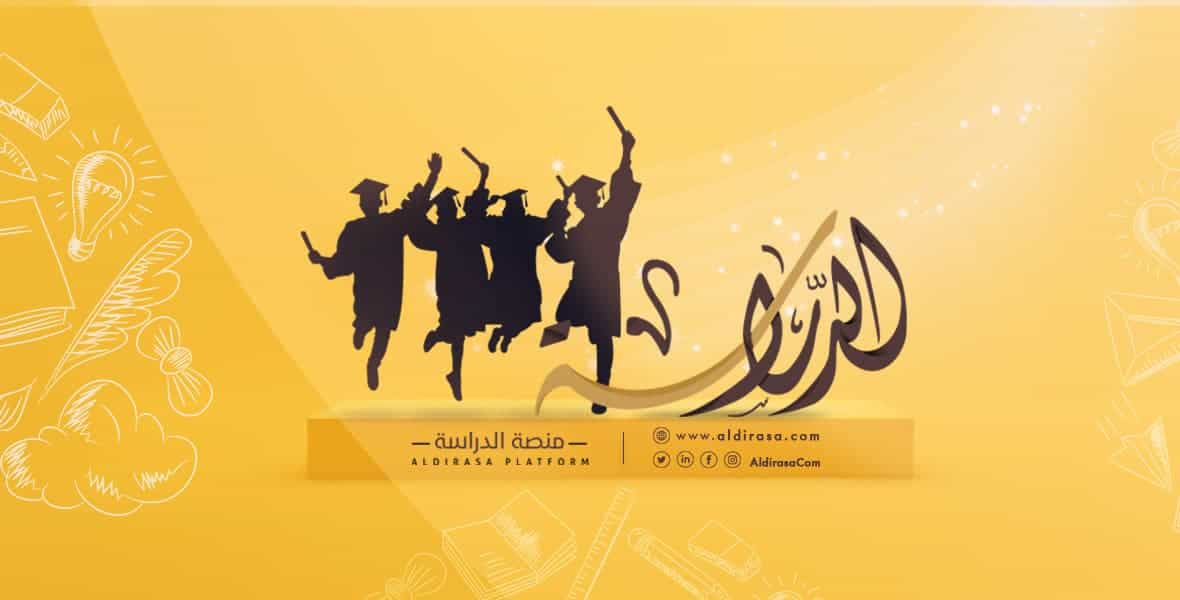 Aldirasa Platform participates in the Istanbul International Book Fair 2022
The Istanbul International Arab Book Fair, which is held annually, is considered the largest international fair for Arab books outside the Arab countries, as well as the largest cultural event that combines modernity and authenticity.
The Fair and its events
The International Association of Arab Book Publishers, in coordination with the Turkish Publishers Association and the Turkish Publishers Association, is organizing the 7th Istanbul International Arab Book Fair from October 1st to 9th at the International Fairgrounds (İFM).
The organizing committee held a press conference in Istanbul, in which it explained the details of the new session of the exhibition, which is of great interest to many stakeholders.
The committee stated that "this exhibition is considered the largest Arab cultural event, and the largest Arab book fair outside the Arab world. More than 250 publishing houses representing 29 countries around the world participate in it, in addition to many educational and cultural institutions and civil society organizations."
It pointed out that "more than 150,000 book titles are expected to be displayed during this event, as well as various cultural events such as lectures, intellectual seminars, poetry evenings, various intellectual activities, and book signing parties."
According to the general coordinator of the Fair during the press conference, "There are some countries outside the Arab world, such as the Balkans and Central Asia, that will participate in the exhibition this year, and this confirms that the Arabic language is a common language."
It is remarkable that the study platform participated in this most prominent Arab cultural event, which is held on the grounds of the Exhibition Center in Istanbul, in Hall No. 3, and is ready to receive its visitors daily to display its services and provide all possible and required assistance from clients from ten in the morning until nine in the evening.
Aldirasa Platform
It is worth noting that the Aldirasa Platform is a Turkish company specialized in providing educational and auxiliary services to it, with 7 years of experience. It provides students with the following services:
Special discounts for admission to private universities.
Registration in private universities.
Registration in Turkish Scholarships.
Language courses and courses for university entrance exams.
Study in private and international Turkish schools.
Securing post-admission services.
Securing university housing or others upon request.
Edited by Aldirasa Platform©